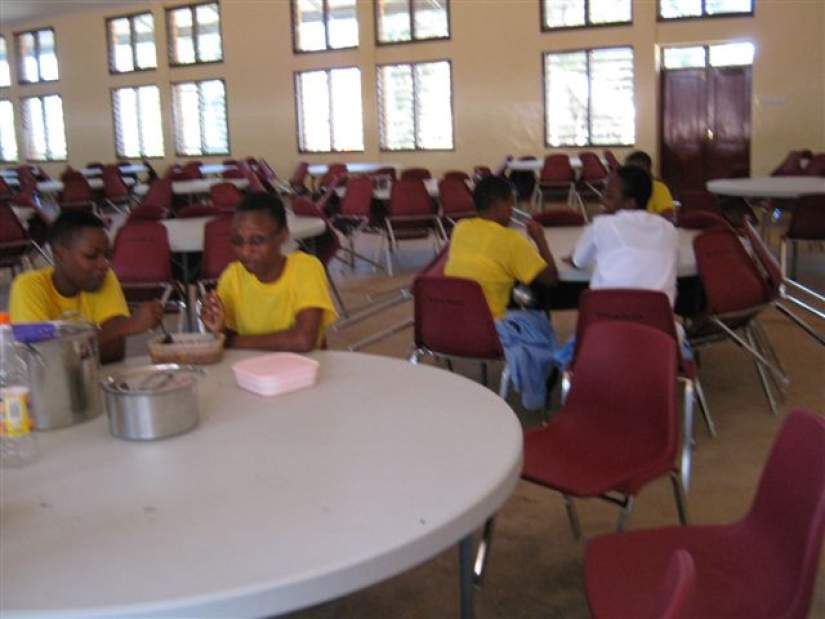 Follow ASEC on
Sun, Nov 29, 2009
Photos of the new Dining Room in the Bigwa Sisters Secondary School in Morogoro, Tanzania.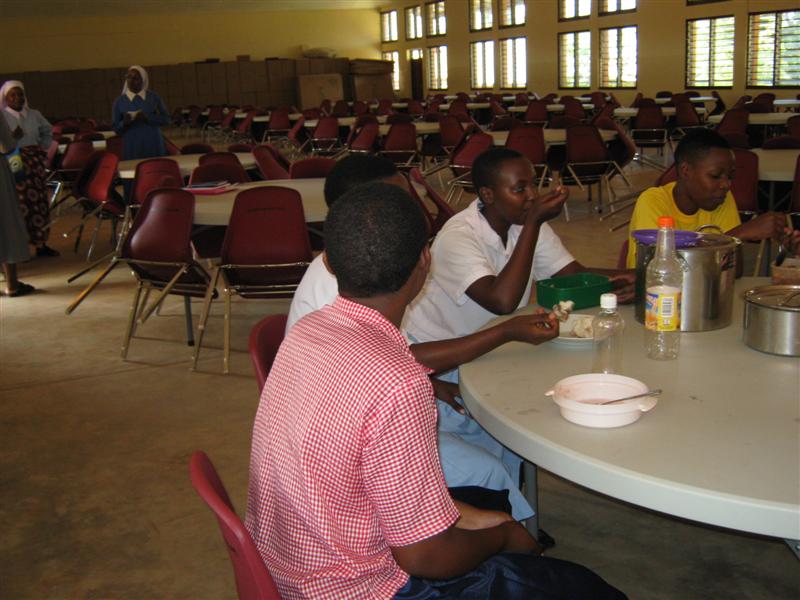 Sharing this story is one of the easiest ways you can support our mission:
Keep Reading...
Scholarship Program, 2018 year in review
A year in review of ASEC's Scholarship Program for women religious in Tanzania, Malawi and Zambia. Read about the program growth, celebrations and achievements as 2018 comes to an end.
Scholarshop recipients graduate from Bigwa Secondary School
A celebration is held for the 2018 graduating class and the 50th Anniversary of the Bigwa Seminary Secondary School.
22 ASEC scholarship recipients graduate from Bigwa Secondary School
ASEC donors supported the scholarships of 22 students who successfully graduated from Bigwa Secondary School in April, 2017. Sr. Maria discusses the success of Bigwa school in the area of society development.
Don't forget to follow ASEC on social media:
Back to news »
Donate to Our Scholarship Program
Consider supporting a sister to acquire a high school diploma or two-year college degree for only $1,000/year.
Donate Now »