The African sisters' commitment to education aligns with one of the United Nations 17 Sustainable Development Goals, SDGs, that calls for equal opportunity in quality education.
While majority of the sisters contribute to several SDGs, Sr. Immaculate, Sr. Bernardine and Sr. Petronilla uniquely prioritize education in their community endeavors.
SLDI alumna, Sr. Immaculate, is working to ensure quality education in her small Nigerian school after recognizing that improper facilities were jeopardizing her students' abilities to learn.
As a result, she obtained funding for a library and science laboratory as well as learning materials to fill both of them.
"...I consider myself lucky because only three schools in our area benefited from this initiative. I attribute the success to get funding from the skills I gained in SLDI training … I am happy our children have reading materials."
Sr. Immaculate's school now has the resources to provide its students with a quality education.
Sr. Bernardine Pemii of the Daughters of Charity in Ghana used the skills she acquired from her SLDI training to lead a workshop on project writing and reporting.
Sr. Bernardine relayed her knowledge to 15 sisters who attended her two-day workshop, providing them with the necessary skills to solicit funding through written proposals.
"My aim was to mentor the group not just facilitate the workshop."
At the end of the workshop, the sisters practiced the skills they learned by writing their own proposals. Consequently, two of the proposals written by sisters at Sr. Bernardine's workshop elicited responses from donors and acquired funding for the projects specified in the proposals.
Meanwhile,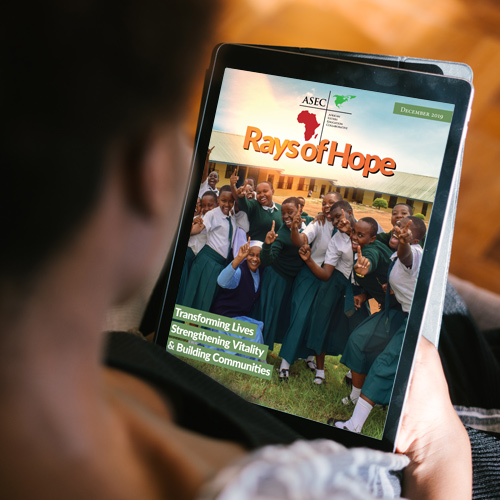 Read Rays of Hope
Learn more about Catholic Sisters transforming poor, rural communities across Africa in our FREE Rays of Hope ebook.
Read It Now »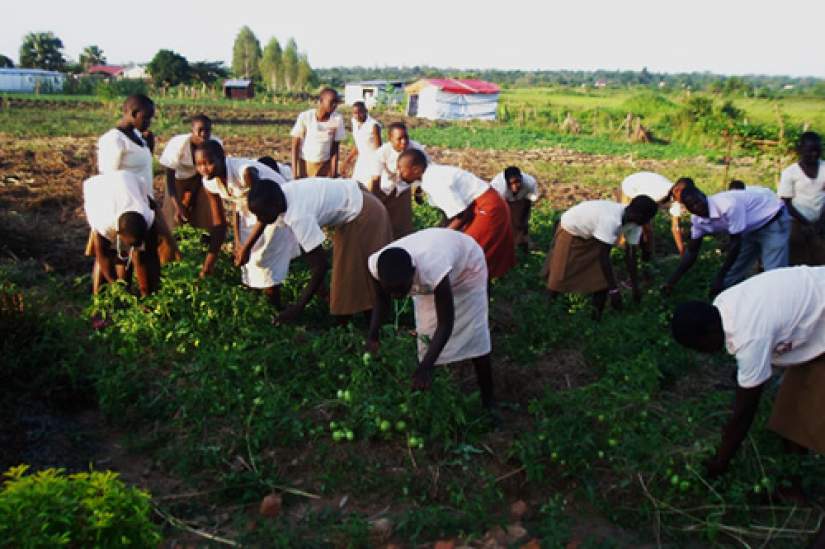 Finally, poverty frequently prevents girls in Northern Uganda from receiving an education.
SLDI and HESA alumna, Sr. Petronilla Kyomugisha of the Mary Mother of the Church, is combating this by encouraging the vocational training of girls through her role as head teacher at the Asili Girls' Vocational Senior Secondary School.
The skills Sr. Petronilla received from her participation in ASEC enabled her to increase the school's enrollment from 27 to 63 students in just one year.
"I am very grateful to ASEC which empowered me through SLDI and HESA Programs to be able to carry out this noble task amidst many challenges. I owe them credit for all that they did for me and for my Institute."
ASEC supports the UN's goal of accessible and quality education by offering African sisters the opportunity to expand their knowledge and the leadership skills to share that knowledge.