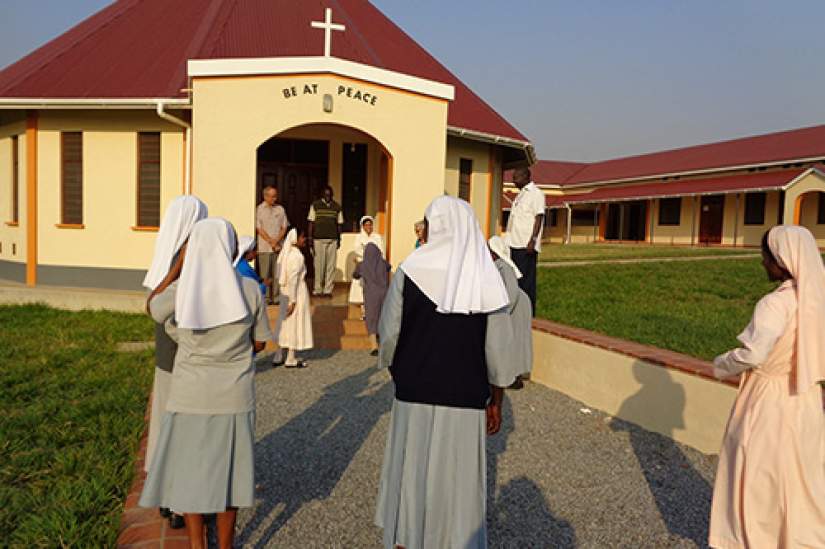 Follow ASEC on
Mon, Feb 27, 2017
In a GSR article, Sr. Jane Wakahiu reflects on her site visit to South Sudan in December 2016.
Sharing this story is one of the easiest ways you can support our mission:
Sr. Jane Wakahiu LSOSF, Ph.D.
Author
Director, Catholic Sisters Programs Conrad N. Hilton Foundation
Don't forget to follow ASEC on social media:
Back to news »
"Very quietly you're impacting so many lives through this program."
"...and you're giving these wonderful, faithful women a chance to succeed, and in their own little corner of the world... feel empowered."

-Lisa Mazzarella, HESA Instructor & ASEC Donor
the gift of a good education »