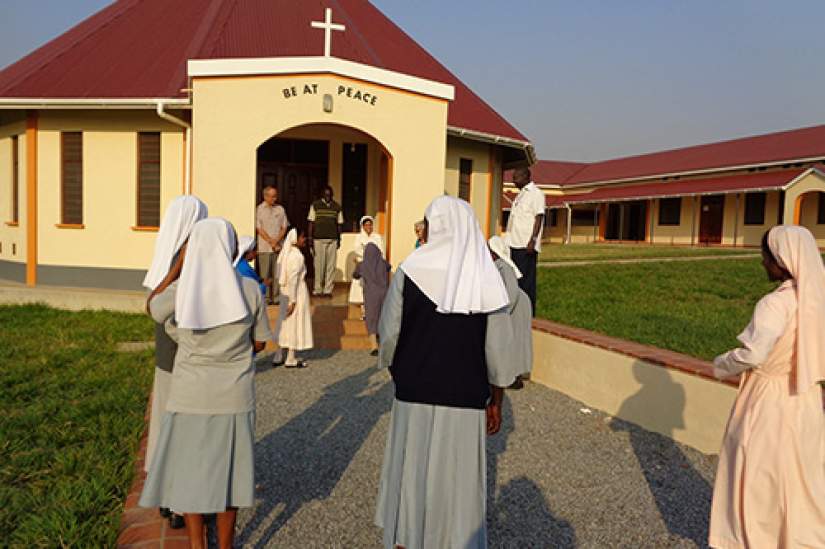 Mon, Feb 27, 2017
In a GSR article, Sr. Jane Wakahiu reflects on her site visit to South Sudan in December 2016.
Sr. Jane Wakahiu LSOSF, Ph.D.
Author
Director, Catholic Sisters Programs Conrad N. Hilton Foundation
Back to news »
"Very quietly you're impacting so many lives through this program."
"...and you're giving these wonderful, faithful women a chance to succeed, and in their own little corner of the world... feel empowered."

-Lisa Mazzarella, HESA Instructor & ASEC Donor
the gift of a good education »