(Above) 84 major superiors and councilors in Uganda are currently attending training in Kampala.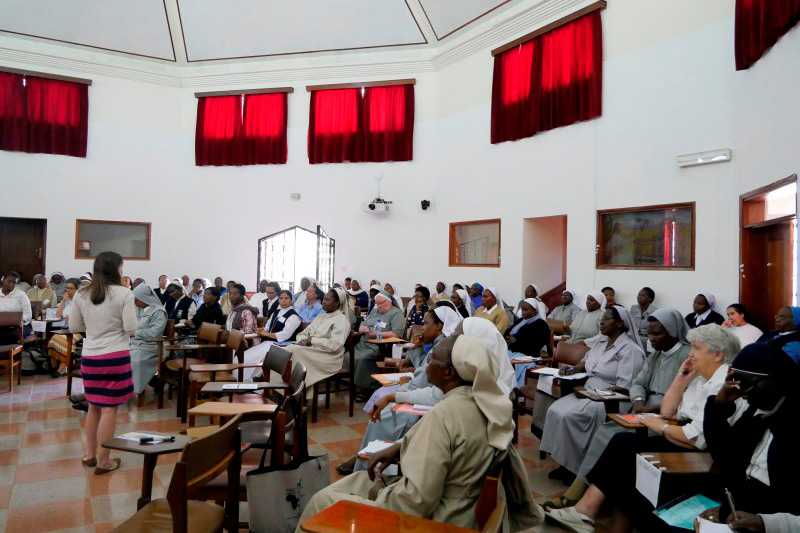 116 superiors in Kenya had their training at Demese Spiritual Center, Nairobi, Kenya in October, 2016 (pictured above).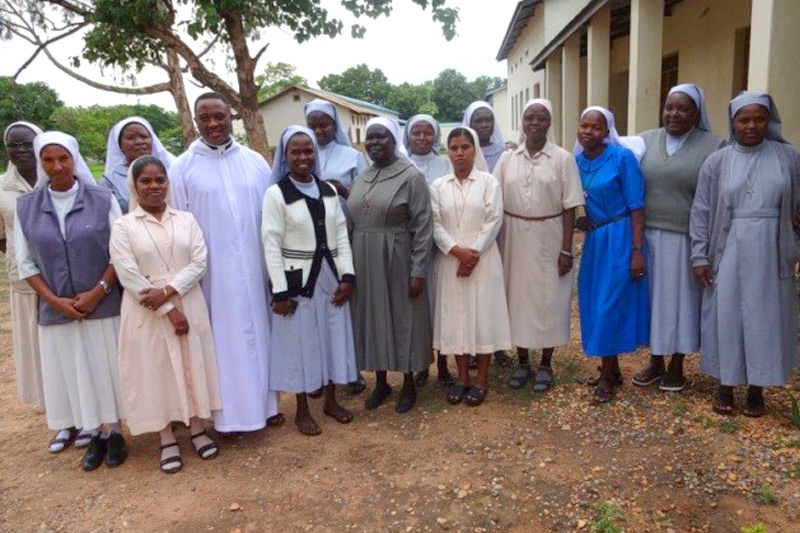 For the first time, superiors training were also held in Lesotho and South Sudan. 25 superiors from Lesotho participated in a training at Mahobong, Lesotho. In June, 2016, 16 superiors in South Sudan attended training at KIT Center in Juba (pictured above).
The training curriculum covers salient topics taught to sisters during one-month long training in a three-year cycle program; including topics such as strategic planning, strategy implementation and monitoring, grant writing, and reporting, management of nonprofit organizations, facilitation and teambuilding skills. Each attendee receives two books, on administration and nonprofit financial management. The training is geared to provide superiors with aspects of the SLDI program curriculum as a basis for superiors to understand of the knowledge and skills acquired by sisters on graduating from the program. Superiors are encouraged to be more intentional in selecting sisters who will maximally benefit from the SLDI and transfer skills to their organizations and communities amicably. There has been growing interest on SLDI program among the sisters, mentees, and colleagues in ministries. There is ongoing change and understanding management of nonprofit organizations among the sisters including fundraising strategies, self-esteem and confidence in leadership. We owe it all to the Conrad N Hilton Foundation for partnering with ASEC to deliver this noble program for the sisters in Africa.