ASEC: Our Team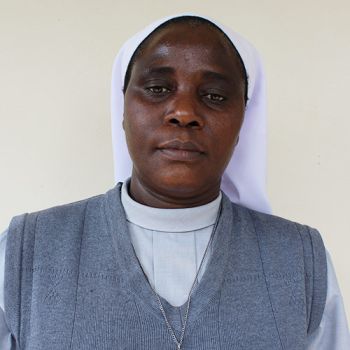 Sr. Rosemary Ndyomugyenyi, MSMMC (RIP)
SLDI Alumna - Uganda



Sr. Rosemary is a member of the congregation Missionary Sisters of Mary Mother of the Church (MSMMC) in Malawi. She participated in ASEC's Sisters Leadership Development Initiative (SLDI) program, where she graduated from the Administration track in October, 2018.

Sr. Rosemary passed away in November, 2020 after a battle with cancer. At the time, she was using her talents to serve in the Caritas Commission of the Kabale Diocese in Southwestern Uganda. May she rest in peace in the glory of heaven.
Contributions