ASEC: Our Team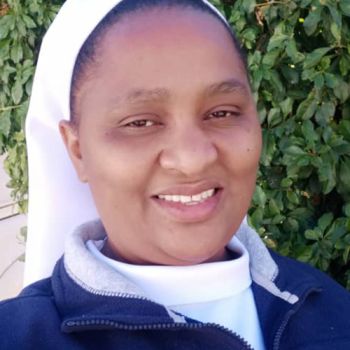 Sr. Caroline Kiambi, CSJB (RIP)
SLDI Participant - Kenya



Sr. Caroline was a Kenyan nun of the congregation Sisters of St. John the Baptist and a participant in ASEC's Sisters Leadership Development Initiative (SLDI) program in Zambia.

Sr. Caroline passed away suddenly in October 2020, hours after renewing her religious vows. Those who knew Sr. Caroline describe her as a devoted and prayerful woman, with a cheerful spirit and glowing smile.