ASEC: Our Team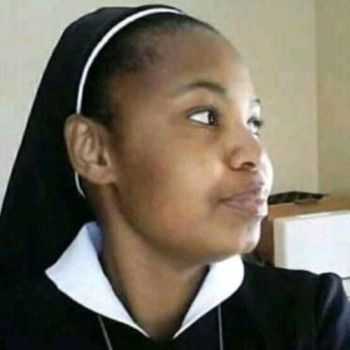 Sr. Lucia Kehlane, FCSCJ (RIP)
HESA Participant - Lesotho



Sr. Lucia is a Daughter of the Charity of the Sacred Heart of Jesus who studied Humanities at the National University of Lesotho through ASEC's Higher Education for Sisters in Africa (HESA) program.

Sr. Lucia passed away in January 2020 after an illness. Sr. Lucia's friends say that she was unique, had a beautiful voice, was ever-smiling, responsible, cooperative and hardworking.