ASEC: Our Team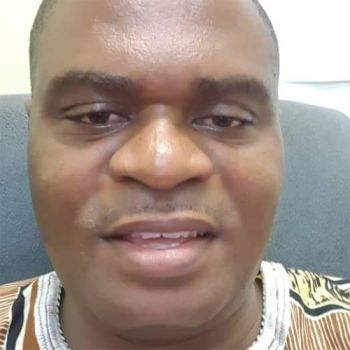 Rev. Fr. Dr. Dominic Kazingatchire (RIP)
Former HESA Liaison, CUNIMA - Malawi



Fr. Dominic Kazingatchire served as the Liaison (point of contact) for ASEC's Higher Education for Sisters in Africa (HESA) program at partner university, the Catholic University of Malawi (CUNIMA). He was also CUNIMA's Director of Academic Affairs.

Father Kazingatchire passed away from COVID-19 on January 18, 2021 and is greatly missed by all who knew him.