ASEC: Our Team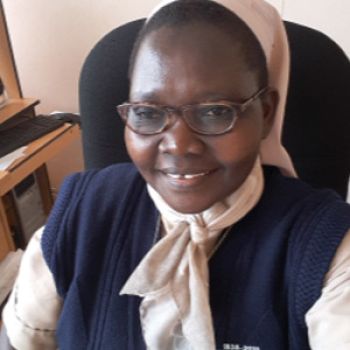 Sr. Consolata Aloo, FSSA
Finance Administrator, SLDI Alumna (Finance Track, 2009) - Kenya



Sr. Consolata is a member of the Franciscan Sisters of St. Anna (FSSA) and a 2009 SLDI Finance Track Alumna from Kenya. She works as a Finance Administrator and has a unique gift for proposal writing. She has successfully obtained grant funds and/or donations from 9 sources, which address urgent needs in local hospitals, schools, orphanages, homes for individuals with disabilities.

In a report she submitted to ASEC, Sr. Consolata reported 60 grants and donations since 2011 and even more before that time.
Contributions