ASEC: Our Team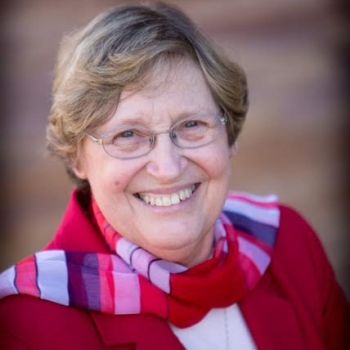 Sr. Marcia Sichol, SHCJ, Ph.D.
Charter Member of the Board of Directors
, Society of the Holy Child Jesus, American Province



Areas of Expertise: grant writing and preparation

Sr. Marcia Sichol, a member of the Sisters of the Holy Child Jesus (SHCJ) and holds a Ph.D. in Philosophy. For the last 20 years, Sr. Marcia's ministries have provided continuous overlap with ASEC in different ways. In 1999, Sr. Marcia, then the SHCJ American Province Leader, was one of the founding members of ASEC. In 2005, working as a consultant to the Conrad N. Hilton Foundation, she was instrumental in preparing the original grant for the Sisters Leadership Development Initiative (SLDI) for submission to the Conrad N. Hilton Foundation.Sr. Marcia most recently served as Executive Director of the Conrad N. Hilton Fund for Sisters in Agoura Hills, CA. The Fund for Sisters is a foundation that awards grants to sisters' ministries all over the world, but primarily in African and Asian countries. In her capacity as Executive Director at the Hilton Fund for Sisters, Sr. Marcia visited most of the African countries served by ASEC. She has returned to a rewarding and fulfilling ministry with ASEC at a time of remarkable expansion in terms of the number of sisters and the number of countries served.

Sr. Marcia also served as ASEC's Interim Executive Director from September-October, 2017.