ASEC: Our Team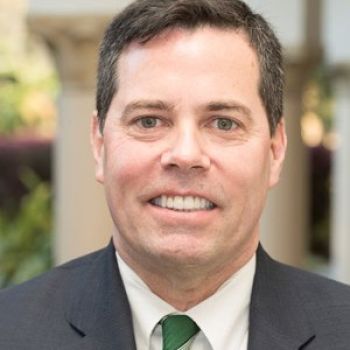 Jeffrey D. Senese, Ph.D.
Associate Member of the Board of Directors
Representing Saint Leo University
President, Saint Leo University



Areas of Expertise: higher education management, leadership, development, research

Dr. Jeffrey D. Senese was named 10th president of Saint Leo University on April 30, 2018, hereby appointing him as the Associate Member representative for St. Leo University on ASEC's Board of Directors. He serves as the Associate Member Representative to the ASEC Board of Directors.
ASEC Partnership with Saint Leo University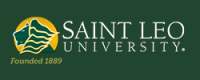 Location: Saint Leo, FL
http://www.saintleo.edu/