ASEC: Our Team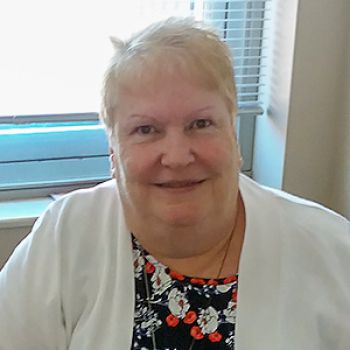 Sr. Regina M. O'Neill, OSF
Charter Member of the Board of Directors
Sisters of St. Francis of Philadelphia



Areas of Expertise: law, teaching, human services, child welfare

Sr. Regina O'Neill OSF is a 1995 graduate of St Mary's University, School of Law, San Antonio, Texas. Sr. Regina is a member of the Sisters of St. Francis of Philadelphia and taught and administered in elementary schools in the Archdiocese of Philadelphia and Allentown prior to attaining her J.D. In 1997, Sr. Regina joined the then Health and Human Services Unit of the City Law Department where she represented the Department of Human Services on child welfare cases and the City of Philadelphia Health Department. Now a member of the Health and Adult Services Unit, Sr. Regina focuses on cases related to physical and mental health, including cases related to Lead Abatement, TB treatment and those related to the Office of Mental Health, the Office of Intellectual Disabilities and the City Health Department.