ASEC: Our Team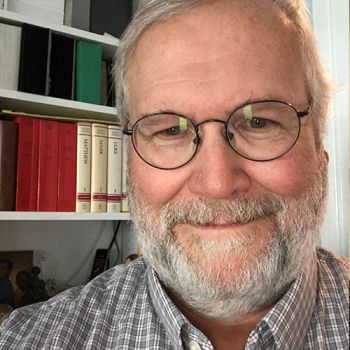 Donald R. McCrabb, D.Min.
Charter Member of the Board of Directors
Executive Director United States Catholic Mission Association



Areas of Expertise: Formation, Educational Standards and Assessment, Coalition Building

Dr. Donald R. McCrabb is Executive Director of the United States Catholic Mission Association – a community of faith leaders engaged in networking, formation, and advocacy for God's mission. His lifetime of service to the Church includes years in campus ministry, teaching, priestly formation, development, and administration.

Don is co-author with his wife Barbara of Rise, Take the Child – Reflections on the Vocation of Adoption.

Don was a founding member of the Catholic Cares Coalition that advocated global vaccine acceptance and equity in response to the COVID-19 pandemic and continues to serve as the coalition's convener.