ASEC: Our Team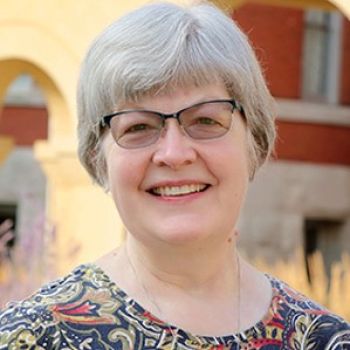 Sr. LaDonna Manternach, BVM, DMA
Associate Member of the Board of Directors
Representing Sisters of Charity of the Blessed Virgin Mary
President, Sisters of Charity of the Blessed Virgin Mary



Areas of Expertise: Music, Leadership

A Dubuque, Iowa, area native, LaDonna Manternach entered the BVM congregation in 1984. She received a master's degree in music education from Holy Names University, Oakland, Calif.; and a doctor of musical arts degree in vocal performance from the University of Hartford, Hartt School, West Hartford, Conn. Much of LaDonna's ministry as a BVM has been devoted to music—initially as an elementary school music teacher in San Francisco and Des Moines, Iowa. She served as music teacher, assistant professor of music, chair of the music department and in campus/youth ministry at Clarke University in Dubuque, Iowa. LaDonna has also ministered as BVM second vice president, senator and on regional and assembly planning committees before beginning her current role as president.
ASEC Partnership with Sisters of Charity of the Blessed Virgin Mary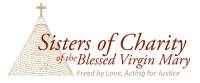 Partnership Start: 2021
Location: Dubuque, IA


The Sisters of Charity of the Blessed Virgin Mary, Dubuque, Iowa, is a community of Catholic women called to live the mission of Jesus through our core values of freedom, education, charity and justice.

https://www.bvmsisters.org/