ASEC: Our Team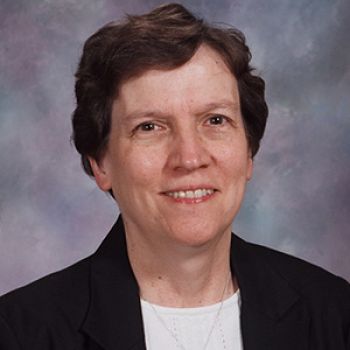 Sr. Marijane Hresko, OSF, MA
Other Director of the Board of Directors
Risk Manager Specialist, Neumann University



Areas of Expertise: Administrative skills, good listener, collaborative, adaptability to change, honest communicator, encourage others, logical thinker

Sister Marijane Hresko, OSF has ministered in elementary education and healthcare in the Archdiocese of Philadelphia and the diocese of Allentown. Sister served as assistant congregational minister, Director of Sponsorship, and financial management positions in her congregation. In addition to membership on African Sisters Education Collaborative (ASEC) board of directors, Sister Marijane has served on boards of several healthcare, social services and educational institutions. Sister has a B.A. in history from Our Lady of Angels College (now Neumann University) and a M.A. in theology from the Seminary of the Immaculate Conception in Huntington, NY.