ASEC: Our Team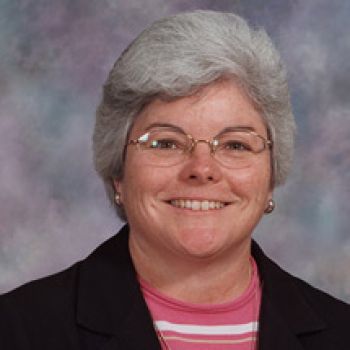 Sr. Kathryn Dougherty, OSF
Charter Member of the Board of Directors
Representing Sisters of St. Francis
Congregational Minister, Sisters of St. Francis of Philadelphia



Sr. Mary Kathryn Dougherty was elected as Congregational Minister of the Sisters of St. Francis of Philadelphia (OSF) in June 2014. She has been a professed member of the congregation for 36 years. Sr. Kathy was born in Baltimore Maryland. She holds a B.A. in Psychology from Notre Dame of Maryland University and an M.A. in Systemic Theology from the University of Notre Dame in South Bend, Indiana.

Sr. Mary Kathryn's ministry has primarily focused around education on all levels and religious formation. She served as the vice president of university ministries at St. Bonaventure University in St. Bonaventure, New York, from 1997-2001. Her formation ministry saw her as director of candidates during that same time, after which she became director of the congregation's novitiate program. From 2005-2010, Sr. Kathy was an adjunct professor at Neumann University. In 2010 Sr. Kathy served as a chaplain at the Baltimore City Women's Detention Center providing spiritual opportunities for women who were incarcerated. Sr. Kathy served as chaplain until 2014.

Over the years Sr. Mary Kathryn has served on numerous committees and boards including the Catholic High School of Baltimore, St. Joseph Medical Center, Towson, MD, Transitional Programs for Women (Transitions) of Spokane, Washington, and the National Advisory Council to the United States Conference of Catholic Bishops. She has been on the Board of Members for ASEC since 2014.