ASEC: Our Team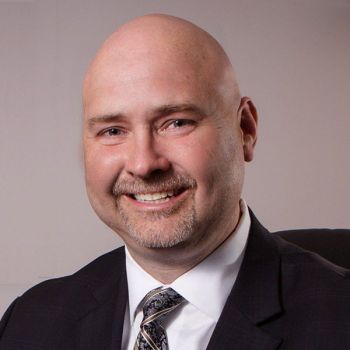 Jayson Boyers, Ed.D.
Charter Member of the Board of Directors
Representing Rosemont College
President, Rosemont College



Areas of Expertise: higher education, interdisciplinary leadership

Dr. Boyers serves on the ASEC Board as the representative for Charter Member Rosemont College.

Prior to assuming role of President of Rosemont College (effective July 1, 2020), Dr. Boyers was the President of Cleary University in Howell, Michigan, a position he held from 2015 to 2020. Before Cleary University, Dr Boyers was the Vice President and Managing Director of the Division of Continuing Professional Studies for Champlain College in Vermont.

Dr. Boyers is a nationally regarded expert in the field of higher education and has been published in The Huffington Post, Diverse Magazine, Wall Street Journal MarketWatch, Crain's Business, and Forbes. He has also been covered nationally for his education strategies in The Chronicle of Higher Education and Inside Higher ED.

Dr. Boyers, his wife Mandy, and their two rescue dogs, Mia and Bella, are residents of Wayne, Pennsylvania.
Educational Background
Ed.D., Interdisciplinary Leadership, Creighton University
Master of Leadership Development degree in Organizational Leadership, Saint Mary-of-the-Woods College
Bachelor of Science in Liberal Studies, University of Indianapolis
ASEC Partnership with Rosemont College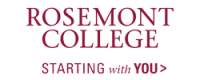 Partnership Start: 1999
Location: Rosemont, PA


Rosemont College is one of ASEC's eight founding institutions and offers online programs for HESA students studying at:
Catholic University College of Ghana
Veritas University Abuja, Nigeria
Catholic University of Cameroon Bamenda
University of Kisubi, Uganda
Catholic University of Eastern Africa, Kenya
Sisters studying in the online-onsite hybrid model of HESA through Rosemont College are often non-traditional students. They average in age at 37 years, with a range between 26 and 59.For many, this marks their return to schooling after quite some time.
Read about Rosemont College in the 2020 HESA Phase II Online-Onsite Cohorts Evaluation Report (PDF)
Rosemont College is associated with ASEC founding congregation, Society of the Holy Child Jesus.
http://www.rosemont.edu/