ASEC: Our Team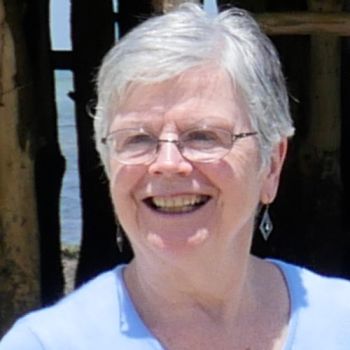 Brighid Blake, MA, LL.D.
Charter Member of the Board of Directors




Areas of Expertise: educational leadership, grant writing, curriculum design

Experience
Instructor Sisters Leadership Development Initiative, African Sisters Education Collaborative 2009-2015
Executive Director, Southeastern Pennsylvania Consortium for Higher Education, 2000-2009
Director of Student Support Services, Drexel University, 1995-2000
Education
Hon. L.L.D. (

Doctor of

Laws), Chestnut Hill College, 2017

M.A., Higher Diploma in Education, Trinity College, Dublin
B.A., Mod. Field Of Study English Language and Literature, Trinity College, Dublin
Diplôme de Langue Française Field Of Study French, Alliance Française, Paris, France
Brighid previously served on ASEC's Board from 2015-2019. She re-joined the Board in 2020 and served as Board Chair from 2020-2023.