ASEC: Our Team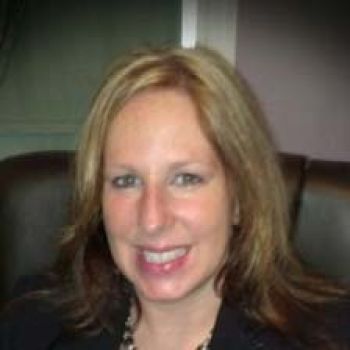 Ms. Bobbijo Pinnelli
ASEC Advisory Board Member
Associate Director of Academic Assessment Immaculata University



Bobbijo currently serves as Associate Director of Academic Assessment with Immaculata University – a position she has held since August 2015. Prior to her role at Immaculata, Ms. Pinnelli worked at Rosemont College as Director of General Education (201‐2012) and then as Director of Online Learning (2012‐2015). Before then, Ms. Pinnelli was employed at Eastern University where she served as Academic Advisor for Education from February 2009 through January 2012. In her spare time, Ms. Pinnelli serves as VP for Communications – a Board position – with The Saturday Club, a women's organization in Wayne, PA.

Ms. Pinnelli is currently pursuing her doctorate degree in Higher Education/Academic Leadership at Widener University. She holds a M.Ed. degree from Eastern University and graduated from Rosemont College with a Bachelor of Arts degree in Political Science and Government.