ASEC: Our Team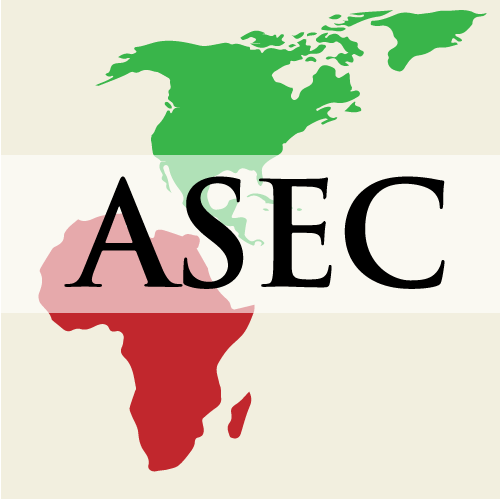 Stephen Kubasek, DBA
ASEC Advisory Board Member
Associate Vice President of University Advancement Saint Leo University



Areas of Expertise: development, communications, business administration

Stephen serves as the Associate Membership Representative to the ASEC Board of Directors and as a Member of ASEC's Advisory Board.

Stephen earned his undergraduate degree in Marketing from Saint Leo. Upon graduating, he traveled to Honduras to volunteer as an English teacher in the town of La Esperanza. After returning from Honduras in 2009, he served as a district executive for the local Boy Scout council in Tampa Bay.

In 2010, Stephen was hired by Saint Leo to serve as the director of parent relations – a role that included responsibility for engaging and communicating with parents through newsletters, website, social media, special events, and a Parents Advisory Council.

Most recently, he has worked closely with alumni and other organizations to build relationships on behalf of Saint Leo University.

Stephen recently received his Doctorate in Business Administration.