ASEC: Our Team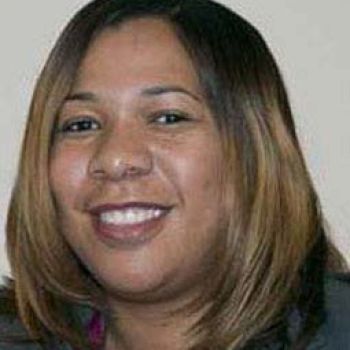 Dr. Kenya Grooms
ASEC Advisory Board Member
Director and Administrator, New Learning DePaul University



Dr. Grooms received a Bachelor of Science in Child Development from Northern Illinois University and a Masters of Arts in Psychology from National‐Louis University. She received her Doctorate Degree in Clinical Psychology from the Adler School of Professional Psychology. She completed her clinical internship at Will County Health Department, Child and Adolescent Behavioral Services and has worked in community mental health and faith‐based settings.

Her research interest includes understanding self‐efficacy and resilience of children from father absent homes, assessing supportive services for adult students and transformation and spaces in an international educational partnership for adult learners in Kenya.