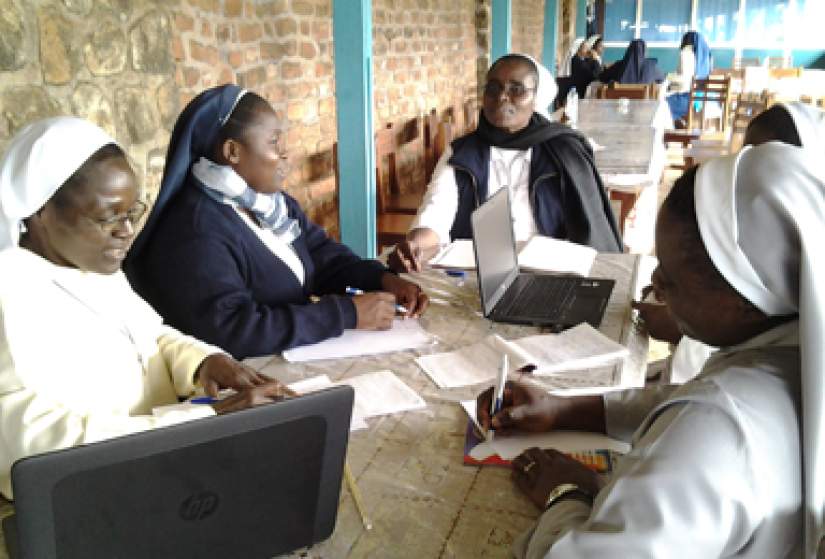 Posted on

Tue, Feb 10, 2015
Click to view the 2014 Leadership Workshop Schedule for all Financial and Administrative workshops of the 2014 year.
Keep Reading...
Sr. Consolata excels at proposal writing after SLDI training
Sr. Consolata reflects on the power of effective communication and her personal success. Since her SLDI finance training ended in 2009, she has written over 60 project proposals, in which 75% of have been successful!
Using SLDI skills to improve my ministry and mentor others
Sr. Vera used the skills learned in the SLDI program to improve her ministry. She also held a workshop on time management, stewardship and accountability and customer service.
SLDI participants in Nigeria take educational field trips as part of training
Sisters attending the SLDI Nigeria Administration I Workshop in Jos take educational field trips to the National Institute of Political and Strategic Studies (NIPSS) and Tenti Green Farm.
Back to news »
Invest in Sisters Leadership Development Initiative (SLDI)
Consider supporting a sister to study in the SLDI program for $5,000/year.
Donate Now »