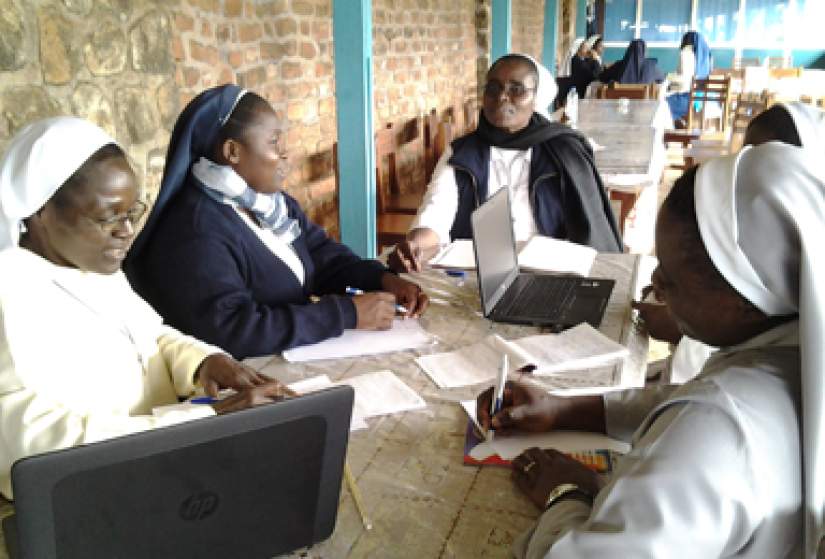 Posted on

Tue, Feb 10, 2015
Click to view the 2014 Leadership Workshop Schedule for all Financial and Administrative workshops of the 2014 year.
Keep Reading...
Catholic Sisters in Malawi Realizing Dreams
Numerous dreams of the religious congregations, the church and Malawi as a nation are being realized thanks to ASEC, the Hilton Fund and all well-wishers who support ASEC programs.
"This is the best workshop I attended on Administration so far."
SLDI Administration II workshop participants in Nigeria share their personal experiences about the program.
Timely Technology for African Sisters
Ben Mporokoso, an instructor, facilitator and technical support specialist for the SLDI and HESA programs, shares his personal experience as an ASEC partner for the past six years.
Back to news »
Invest in Sisters Leadership Development Initiative (SLDI)
Consider supporting a sister to study in the SLDI program for $5,000/year.
Donate Now »