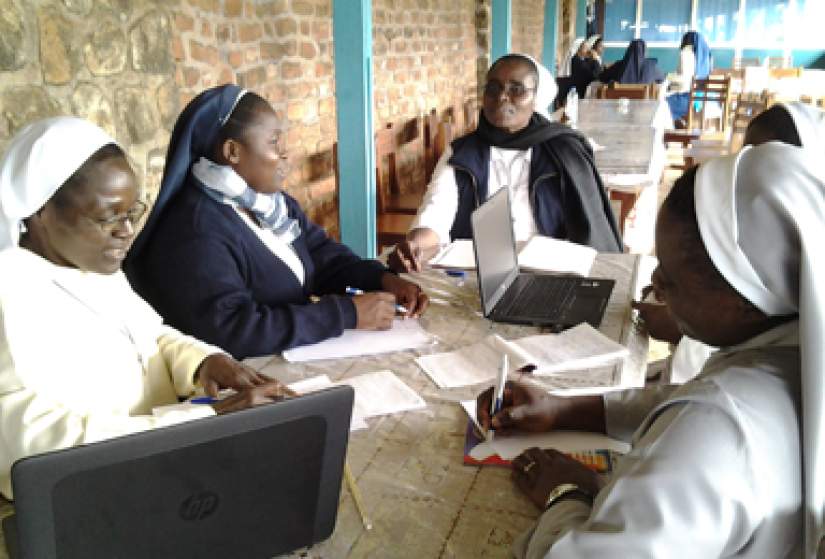 Tue, Feb 10, 2015
Click to view the 2014 Leadership Workshop Schedule for all Financial and Administrative workshops of the 2014 year.
Keep Reading...
Catholic Sisters in Malawi Realizing Dreams
Numerous dreams of the religious congregations, the church and Malawi as a nation are being realized thanks to ASEC, the Hilton Fund and all well-wishers who support ASEC programs.
Leading with integrity empowers others in the workplace
Sr. Rosemary explains how the SLDI Administration workshop taught her that to be a servant leader she must lead by example and cultivate a culture of teamwork to empower others.
The true mark of great leadership is what happens after the leader leaves the scene
Sr. Yvette's SLDI training made her realize it was not too late to start raising the next generation of leaders.
Back to news »
Invest in Sisters Leadership Development Initiative (SLDI)
Consider supporting a sister to study in the SLDI program for $5,000/year.
Donate Now »