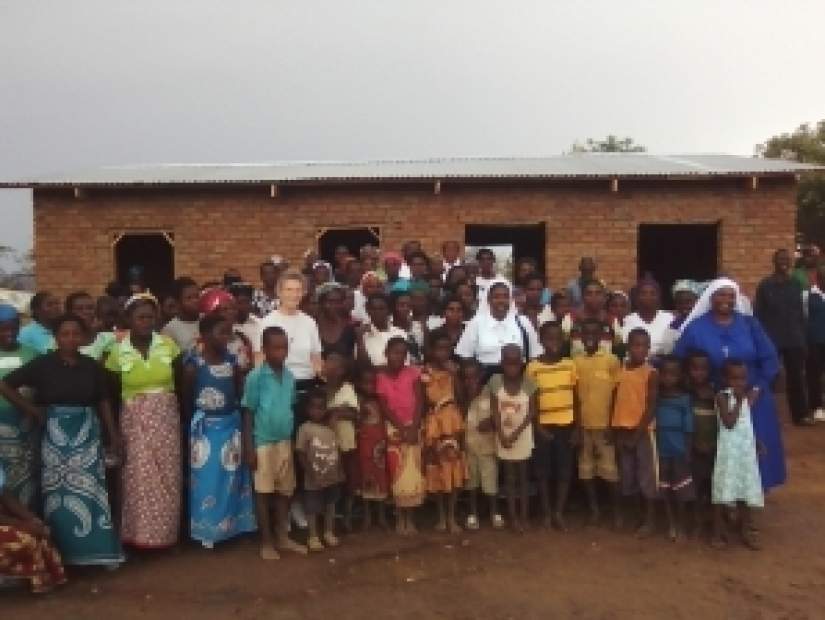 Posted on

Sun, Feb 28, 2016
Kathryn Miller, SSJ, Ph.D., assistant to the president for administration and special projects, made her third trip to Africa in December. From Chestnut Hill College's e-newsletter, Connections.
Keep Reading...
"AMAZING GRACE!"
"It is like a dream for me to see that now I am able to do my work so much more systematically than before. This is the direct result of having attended the SLDI basic computer and finance workshops.
The Voice from the Cross: A Meditation
Remember that My death on the cross was out of love for you. And I die daily for love of you. O My child, I am your Jesus, would you console Me?
Wametutoa Mbali means: ASEC has brought us far
Sr. Adelaide explains how the SLDI Administration track course content was an incredible match to my professional needs as Congregational Secretary and her newly appointed position as Human Resource Manager.
Back to news »
"Very quietly you're impacting so many lives through this program."
"...and you're giving these wonderful, faithful women a chance to succeed, and in their own little corner of the world... feel empowered."

-Lisa Mazzarella, HESA Instructor & ASEC Donor
the gift of a good education »