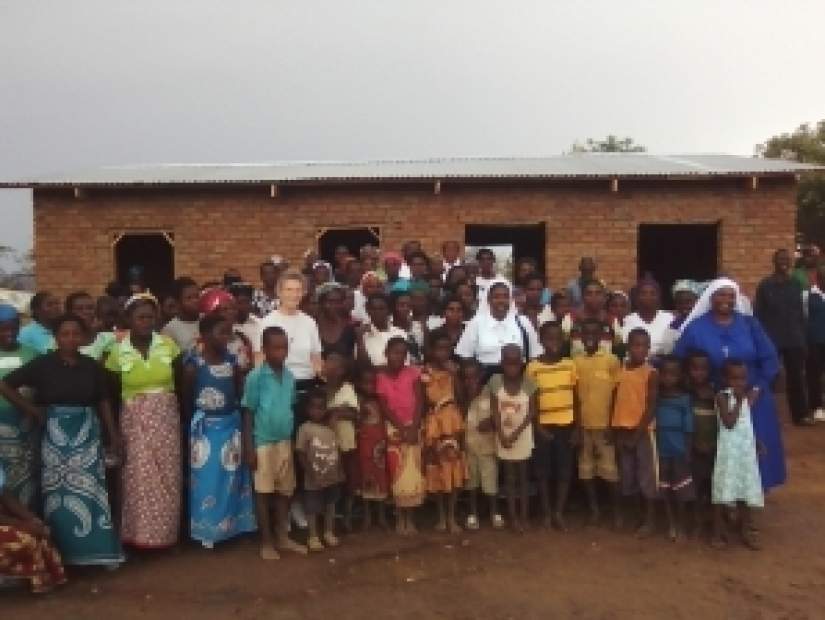 Posted on

Sun, Feb 28, 2016
Kathryn Miller, SSJ, Ph.D., assistant to the president for administration and special projects, made her third trip to Africa in December. From Chestnut Hill College's e-newsletter, Connections.
Keep Reading...
Morality and Education
Sr. Elizabeth reflects on the importance of educators as role models to their students and the importance of teaching values and morality in schools.
The SLDI program: a tool for transformation for sisters in Malawi.
Confidence and skilled gained through the SLDI program have transformed the lives of many sisters in Malawi.
The true mark of great leadership is what happens after the leader leaves the scene
Sr. Yvette's SLDI training made her realize it was not too late to start raising the next generation of leaders.
Back to news »
"Very quietly you're impacting so many lives through this program."
"...and you're giving these wonderful, faithful women a chance to succeed, and in their own little corner of the world... feel empowered."

-Lisa Mazzarella, HESA Instructor & ASEC Donor
the gift of a good education »