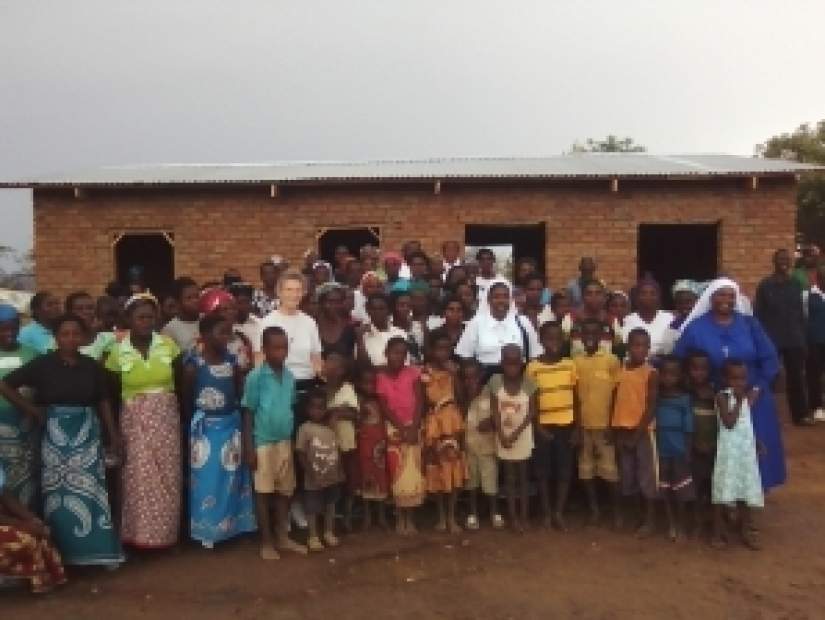 Follow ASEC on
Sun, Feb 28, 2016
Kathryn Miller, SSJ, Ph.D., assistant to the president for administration and special projects, made her third trip to Africa in December. From Chestnut Hill College's e-newsletter, Connections.
Sharing this story is one of the easiest ways you can support our mission:
Don't forget to follow ASEC on social media:
Back to news »
"Very quietly you're impacting so many lives through this program."
"...and you're giving these wonderful, faithful women a chance to succeed, and in their own little corner of the world... feel empowered."

-Lisa Mazzarella, HESA Instructor & ASEC Donor
the gift of a good education »