Handing the pen to African sisters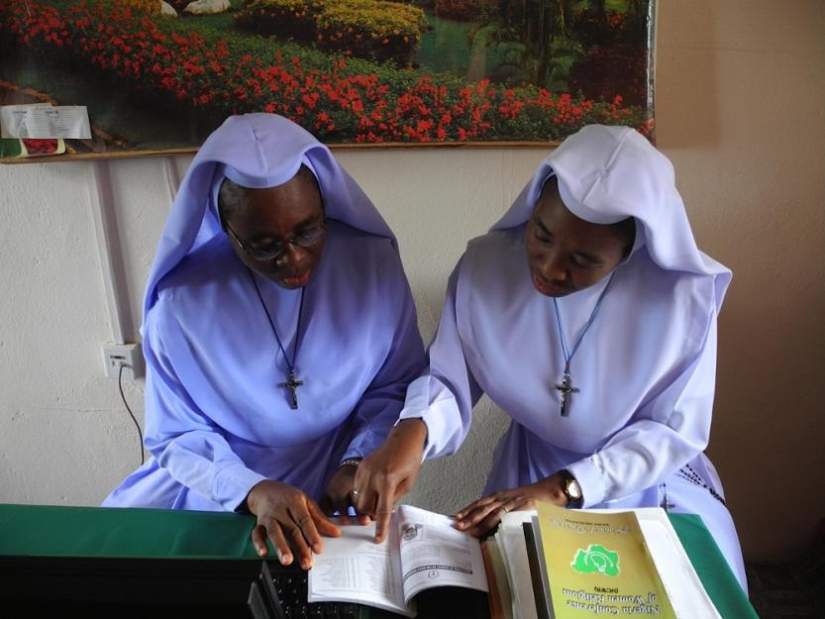 Follow ASEC on
Mon, Sep 21, 2015
About Sr. Jane Wakahiu's book, Voices of Courage: Historical, Sociocultural, and Educational Journeys of Women Religious in East and Central Africa. From Global Sisters Report
Be a Ray of Hope
Communities across Africa are counting on Catholic Sisters, but 71% lack the education needed to carry out their important mission work. You can be a Ray of Hope for a Sister who needs you by donating to her education today.
Donate Now »
Sharing this story is one of the easiest ways you can support our mission:
Melanie Lidman
Author
Correspondent for Africa and the Middle East, Global Sisters Report - USA
Keep Reading...
Charism, Spirituality, Mission and Ministry Webinar Takes Place March 15-17
Through collaboration, ASEC and CARA facilitated a 3-day virtual webinar for the representatives of National Conferences/Associations of women religious in ASEC's 10 countries of operation.
ASEC/CARA Host Inaugural International Consultative Research (ICR) Conference Virtually
In September, 2020, ASEC held the inaugural ICR Conference, which provided an opportunity for researchers around the globe to collaborate in the initiation of an international network of research on religious life.
8 Characteristics of Servant Leaders (with examples and quotes)
The 8 characteristics of servant leaders and quotes from true servant leaders that emphasize the impact of education on servant leadership.
Don't forget to follow ASEC on social media:
Back to news »