Sponsor a Sister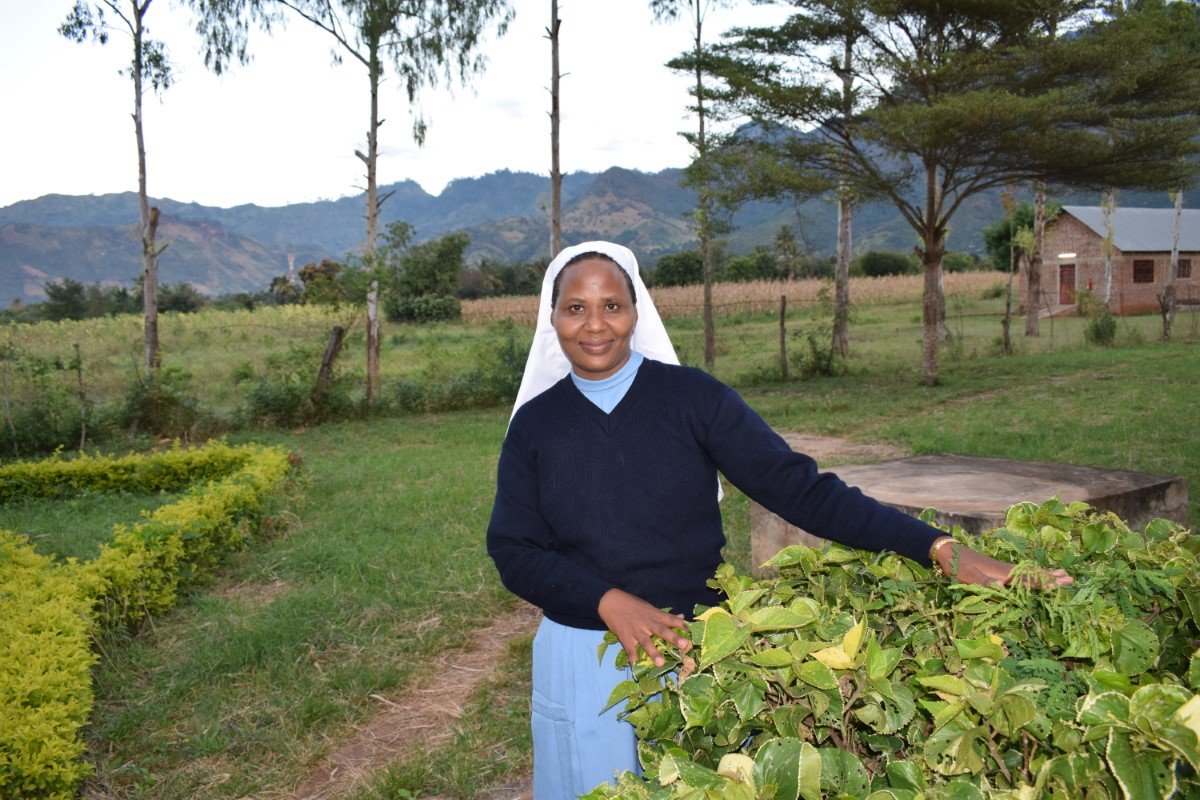 Be a Ray of Hope for Sr. Hiltruda T. Ammo, OSB-CAM
Sr. Hiltruda wants to study agriculture so she can give her congregation professional input raising livestock and running their farm.
Your sponsorship will provide Sr. Hiltruda T. Ammo, OSB-CAM with secondary school tuition; the first step in achieving her career goals. Just $20 will bring a Ray of Hope into her life and those she will serve.
Donate »
Prefer to Donate on Facebook?
ASEC Sponsors & Partners
ASEC Charter Members
ASEC Associate Members
ASEC Research Initiative Partners