ASEC: Our Team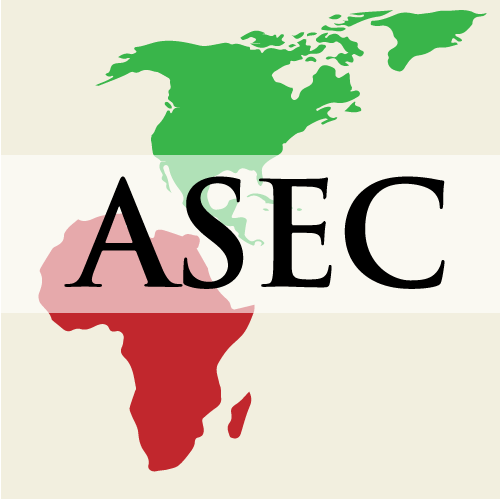 Fr. Peter Gichure (RIP)
HESA Liaison, Catholic University of Eastern Africa (CUEA) - Kenya



It is with great shock and deep sadness that we share the news about the sudden passing of Rev. Prof. Ignatius Peter Gichure on August 1, 2021. Fr. Peter was known to HESA participants in Kenya as Baba HESA and the Midwife of HESA at the Catholic University of Eastern Africa (CUEA).

Fr. Gichure was well up to the last days of his life. Last week, he was with HESA students who were defending their theses and he promised others to be present for their defenses next week; a promise he will have to keep from Heaven.

Baba HESA has been with the ASEC family since the very start of the development and expansion of the HESA program in Africa. He helped us launch our pilot Ph.D. program in Kenya in 2020. We will miss him dearly.

We pray that his soul may rest in eternal peace. Let us also pray for his family, friends and his Diocese (Nakuru) that they may remain strong and experience God's closeness during this mourning period.