ASEC: Our Team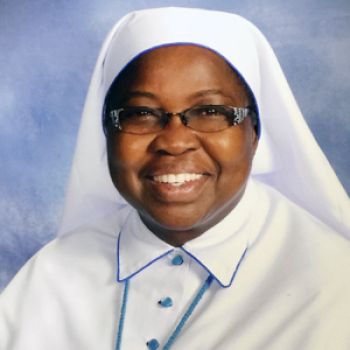 Sr. Irene Lucy Onyai, LSMIG (RIP)
Former ASEC Programs Coordinator - Uganda



Sr. Irene is from the congregation Little Sisters of Mary Immaculate of Gulu (LSMIG) in Uganda. She served as the Programs Coordinator for ASEC Uganda from 2017-2020.

Sr. Irene was a member of ASEC's staff until her passing from COVID-19 on September 4, 2020. Sr. Irene is greatly missed by all who were blessed to know her. We pray that she may rest in eternal peace.