ASEC: Our Team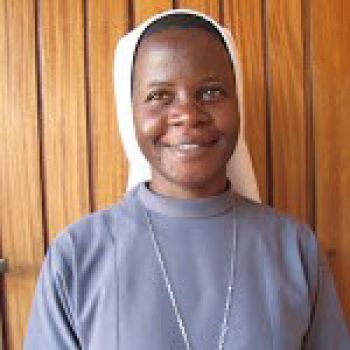 Sr. Imelda Namyanzi, SMHC
HESA Alumna - Uganda



Sr. Imelda is from the congregation Sisters of Mercy of the Holy Cross (SMHC). She graduated from ASEC's Higher Education for Sisters in Africa (HESA) program on November 17, 2017 via the online/onsite program with a bachelors degree in Education (B.Ed). She attended ASEC partner institutions Marywood University and Catholic University of Eastern Africa.

Sr. Imelda now serves as Head Teacher of Kikyusa Secondary School in Uganda.
Contributions