ASEC: Our Team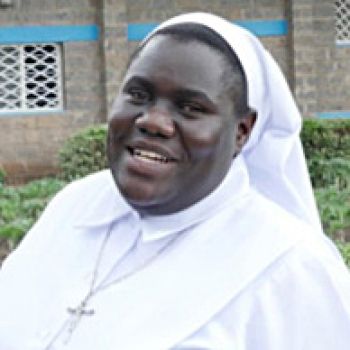 Sr. Ruth Nasimiyu Makonge, MCESM
SLDI and HESA alumna - Kenya



Newly professed in 2007 as a Sister of the Missionary Congregation of the Evangelizing Sisters of Mary (MCESM), Sr. Ruth participated in ASEC's Sisters Leadership Development Initiative (SLDI) and Higher Education for Sisters in Africa (HESA) programs.

After gaining skills through SLDI, Sr. Ruth became a Secondary School Administrator. She then went on to participate in HESA, graduating from Tangaza University in Kenya with a diploma in Leadership and Resource Management.
Contributions