ASEC: Our Team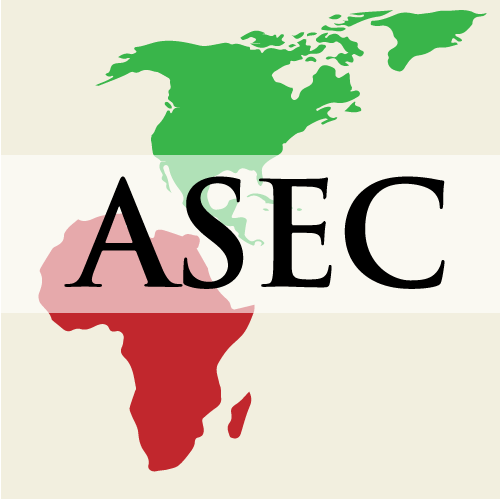 Sr. Kulume Mary, MSMMC
HESA Alumna - Uganda



Sr. Kulume is an alumna of ASEC's Higher Education for Sisters in Africa (HESA) program in Uganda. She studied at the University of Kisubi, where she received her Bachelors Degree of Information and Communication Technology. At graduation, Sr. Kulume was honored with the University of Kisubi Meritorius Award for the best Undergraduate student in the faculty of Business & Information and Communication Technology for the year 2019/2020.

In the letter below, she expresses her appreciation for the HESA program and ASEC's Country Director and Programs Coordinator in Uganda (Sisters Keneema and Monica).

Allow me write to you in appreciation for what you have done in my life, congregation and mission through the HESA program. Who am I, Unworthy as I am that God through you made it possible for me to study? I will forever be grateful to God for such a chance and a blessing. I would like to acknowledge your prayers, motivation, positive energy and positive attitude that you, our dear sisters instilled in me through HESA workshops, HESA meetings and motherly concern whenever I needed your help.

My sincere thanks to our dear donors through you sisters for their willingness to share their resources with us, African Sisters so as to empower us in our mission areas, may the Almighty God bless them and Protect them always.

Finally, I would like to congratulate HESA students, our country coordinator and Director for the performance we achieved. I did not make it alone as a person, but We made it as HESA and we are all proud of it, being Sisters from one HESA family. I also thank my fellow Sisters for the support and the oneness we kept from the beginning of our studies. I pray that God may protect all of us and keep us preaching the Gospel of HESA through what we have been empowered to do in our different mission areas. Thanks a lot and wishing you God's Blessings.