ASEC: Our Team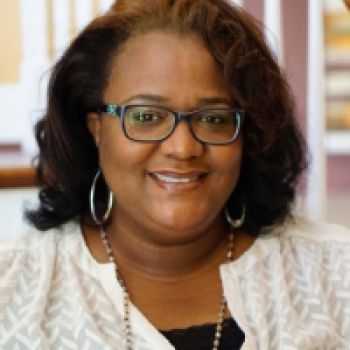 April Fowlkes, MS
HESA Liaison, Chestnut Hill College - USA



April Fowlkes has been the Higher Education for Sisters in Africa (HESA) program Liaison for Chestnut Hill College, one of ASEC's founding institutions and partners, since 2014. She is also the Director of Accelerated Adult Admissions and an Adjunct Instructor at Chestnut Hill College.

ASEC's partner colleges/universities appoint HESA Liaison officers to serve as the primary contact for ASEC. HESA Liaisons at ASEC partner colleges and universities in the USA are also members of ASEC's Advisory Board.
Contributions