Cameroon
Cameroon sits along the Gulf of Guinea in Central Africa and slightly smaller than the U.S. state of California.
2941 of approximately 3,2522 Catholic Sisters in Cameroon have been served by ASEC programs.
ALUM FUNDS RAISED
≈$1.04 million
Recent News & Reflections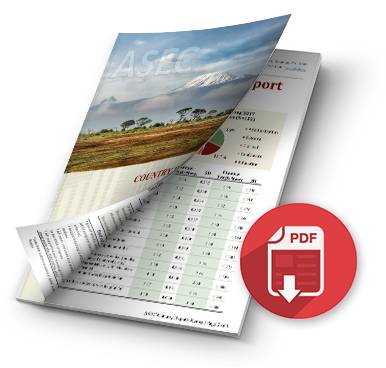 Download the Cameroon Country Report (PDF) for statistics about students and alumnae of ASEC's programs.

SLDI
HESA
There's been a 26% increase in the number of women religious in Cameroon from 2012 to 2018.
ASEC works with congregations registered with the Conference of Religious in the Ecclesiastical Province of Bamenda-Cameroon (CREPB).
Sisters Leadership Development Initiative (SLDI) in Cameroon
SLDI has been working in Cameroon since 2012.
ASEC has served 256 Catholic sisters from Cameroon through the SLDI program.
SLDI Partners of Cameroon
Conference of English-Speaking Religious (CESR) (Cameroon)
Recent SLDI Reporting
Higher Education for Sisters in Africa (HESA) in Cameroon
HESA has been working in Cameroon since 2015 (August).
ASEC is supporting 383 Catholic sisters in Cameroon to study for degrees and diplomas through the HESA program.
HESA Partners of Cameroon
Recent HESA Reporting
Success Stories from Cameroon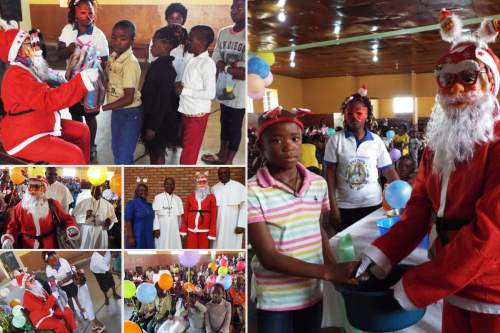 Sr. Louisa is using skills learned in ASEC's SLDI program to bring holiday cheer to displaced children in war-torn Cameroon.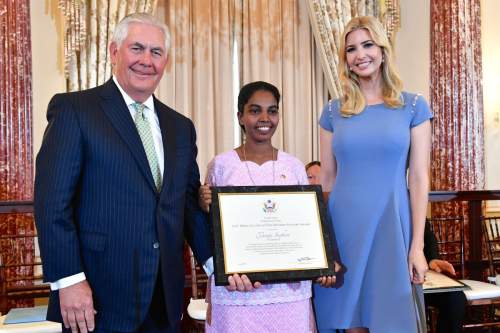 Sr. Vanaja and her organization identify Cameroonian trafficking victims in the Middle East and bring them home. On June 27, 2017, SLDI alumna Sr. Vanaja received an ...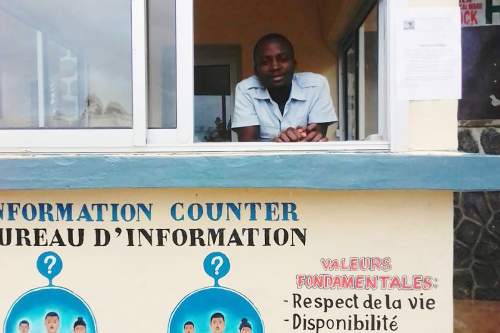 Good customer service learned in alumnae meeting produced increased turnout at St. Martin de Porres hospital Njinikom, Cameroon.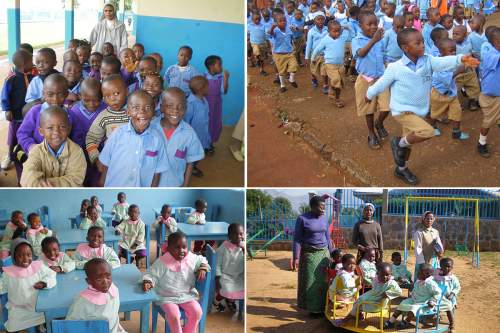 The sustainable farming / biogas project pays a portion of primary school teacher salaries, fights climate change and cuts down cost of living for the community.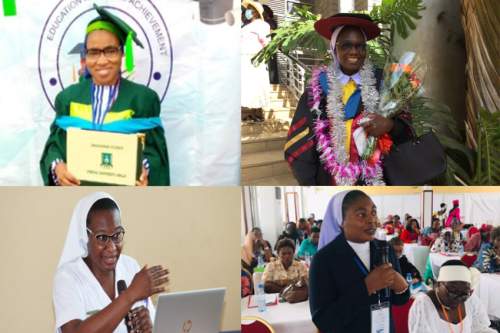 We measure the impact of education through qualitative data by interviewing ASEC sisters, both those current students and alumnae. Through learning their stories, we can ...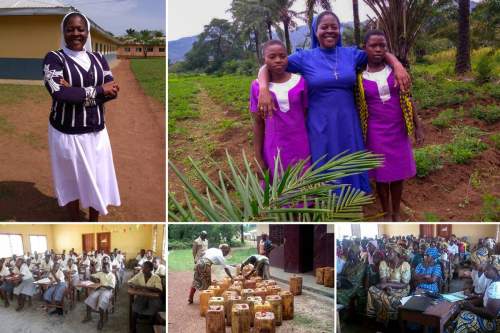 Sr. Caroline uses her ASEC education to provide quality education for children and economic opportunities for marginalized women in rural Cameroon.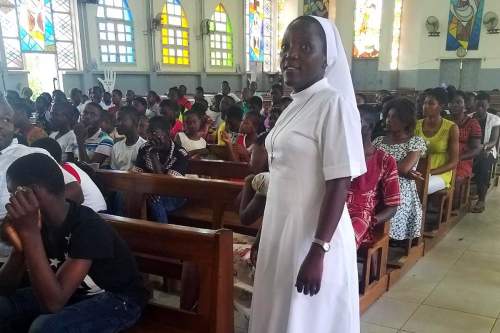 Several participants of SLDI workshops are using their education to help their congregations and communities.
From helping Cameroonian refugees to securing grants to prevent the spread of the COVID-19 virus, Sr. Virgilia has helped many with the skills she acquired through ASEC.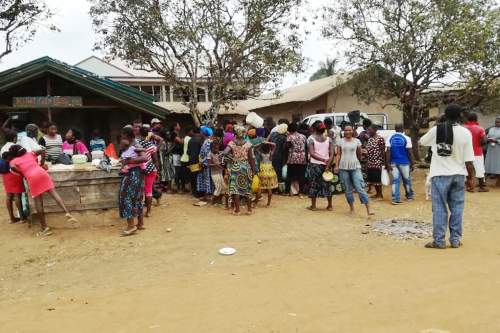 Sr. Veronica is using the skills she learned from the SLDI program to turn one village's reality into a possibility.
For questions regarding Cameroon, please contact: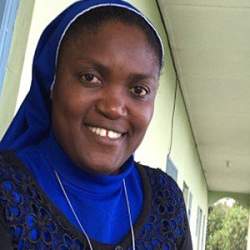 Country Director Cameroon & Coordinator for Africa
clarisse.jaiwo@asec-sldi.org