Rays of Hope 2021
Sisters are Unstoppable! Providing Essential Service in Uncertain Times
Read our annual Rays of Hope magazine today.
We educate African sisters, improving their ability to impact communities.
While Africa is a continent of vast potential, it faces serious obstacles of poverty, chronic hunger, disease, ecological degradation and violence. Often referred to as nuns, Catholic sisters are a strong force in addressing Africa's challenges head-on and creating hope for a bright future.
Educated sisters are able to impact more people and make a difference in the lives of the most vulnerable and marginalized individuals in Africa.
Why educate a Catholic sister?
Catholic nuns in Africa are using their education to solve some of the biggest development challenges our world is facing today.
They are improving healthcare, hunger and access to clean water.
They give voices to people who are wrongly persecuted and silenced.
They care for the young, the old and the forgotten.
They mentor others, create jobs, strengthen congregations and unite communities.
The impact they are making in communities across Africa is both admirable and heroic. At ASEC, we've learned that if you give a sister the tools to succeed, she's going to change the world.
Brighten your inbox with stories of lives impacted by education.
Our Programs
Our Impact
Our statistics from educating Catholic nuns in
10 countries
in sub-Saharan Africa show the incredible impact
1
that they are making on marginalized communities. Because of people like YOU, ASEC has served over 5,300 sisters & stakeholders with INCREDIBLE results such as...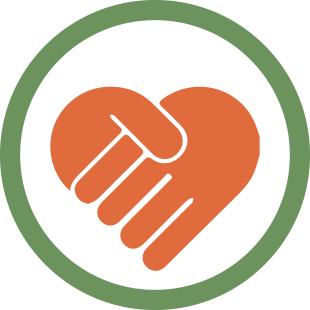 ASEC alumnae have served over 2.2M+ people in poor, rural communities across Africa— where help is needed most.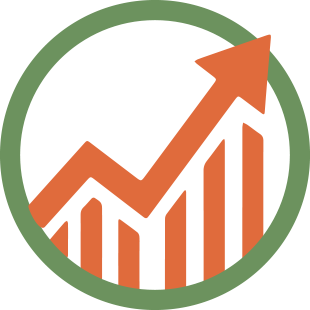 Alumnae and their mentees have raised $19.5M+ in funding for community sustainability and improvement projects.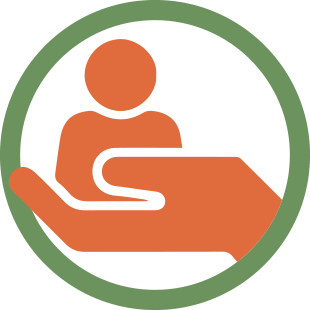 Educated sisters have mentored 35,000+ people, sharing the skills they've learned with other sisters and community members.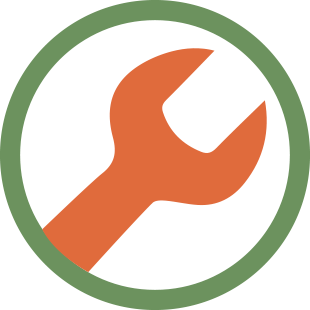 Alumnae projects initiated by sisters have created 3,800+ jobs in under-served rural African communities.
How Educated Sisters Are Making An Impact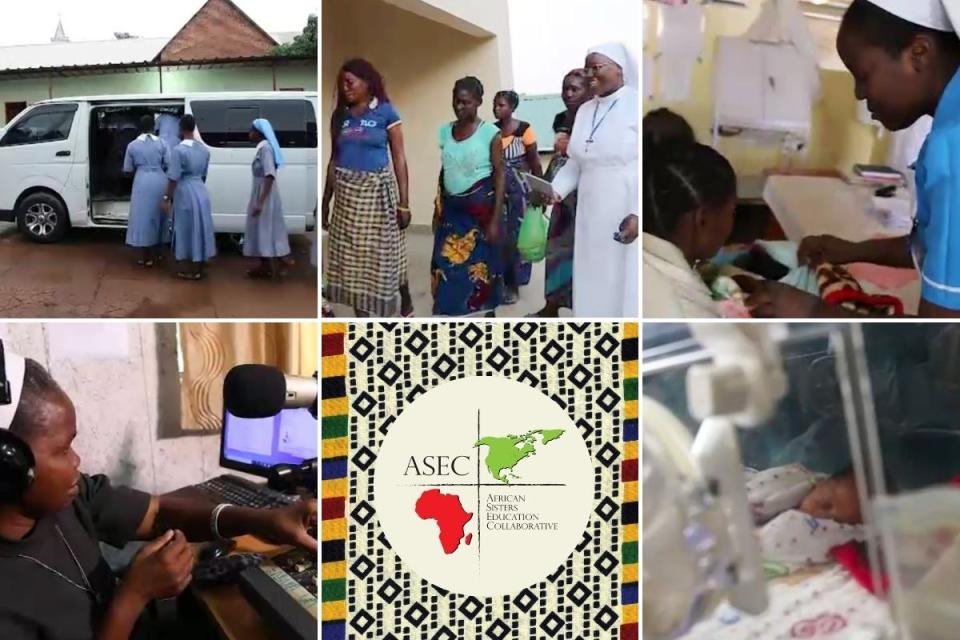 The stories of four African women who used their education to change the lives of hundreds of people they serve.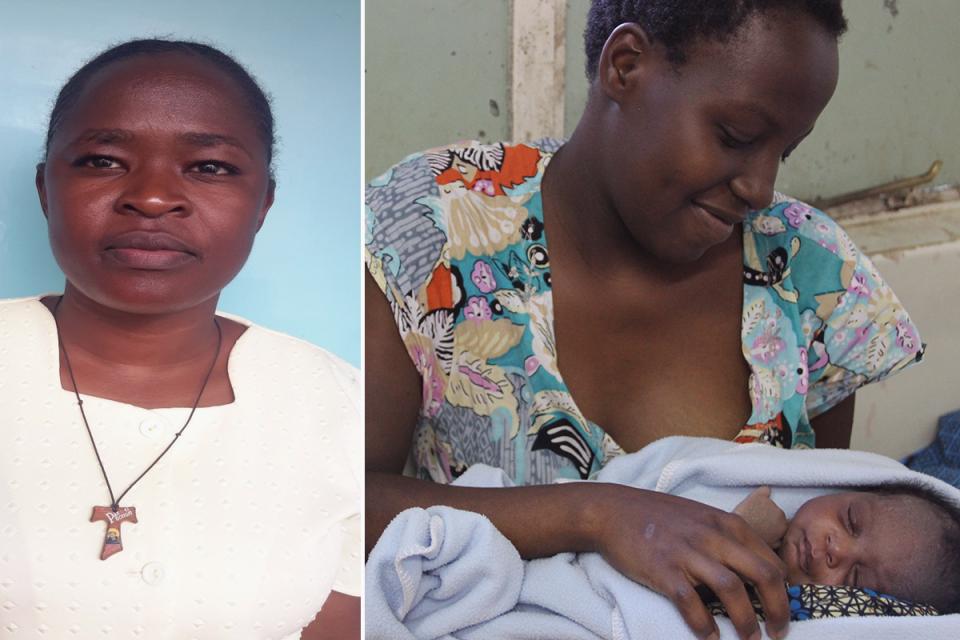 Sr. Norah is saving lives by providing preventative care and support services that reduce the spread and stigma of HIV/AIDS in Kenya.
Recent News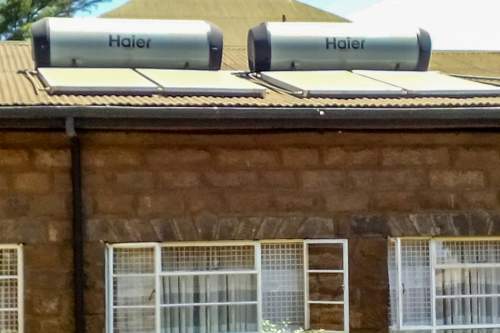 2 days ago:

The Missionary Sisters of the Precious Blood in Kenya and Nairobi now have reliable, renewable energy thanks Sr. Susan's grantmaking skills.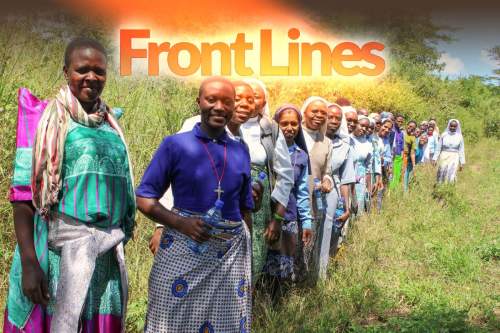 last week:

Catholic sisters have become a critical component of emergency response among local African communities in crisis.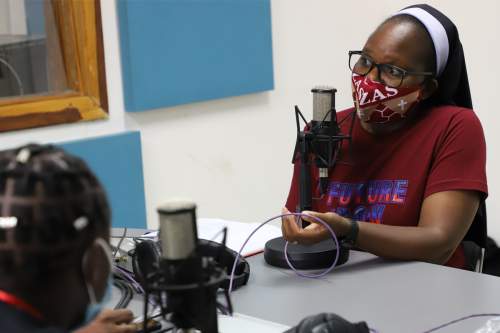 3 weeks ago:

Sr. Astridah is using the leadership skills she learned in ASEC's SLDI program to share critical health information about COVID-19 pandemic to 1.5 million Zambians via a ...