Tanzania
Tanzania
Situated in East Africa, Tanzania is blessed with with beaches, wildlife, and Mt. Kilimanjaro. Its eastern borders lie on the Indian Ocean.
9711 of approximately 12,2592 Catholic Sisters in Tanzania have been served by ASEC programs.
ALUM FUNDS RAISED
≈$1.54 million
Recent News & Reflections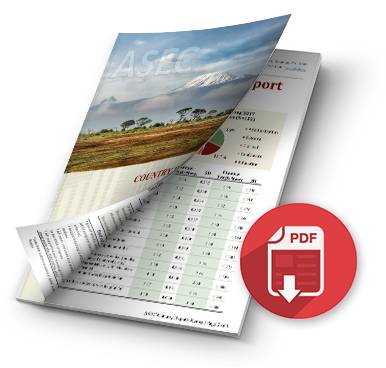 Download the Tanzania Country Report (PDF) for statistics about students and alumnae of ASEC's programs.

SLDI
HESA
Scholarship Program
Service Learning
Tanzania is home to over 50 million people. Approximately 60% of the 11,000 Sisters here lack secondary education.
There's been a 16% increase in the number of women religious in Tanzania from 2012 to 2018.
ASEC works with congregations registered with the Tanzania Catholic Association of Sisters (TCAS).
Sisters Leadership Development Initiative (SLDI) in Tanzania
SLDI has been working in Tanzania since 2007.
ASEC has served 468 Catholic sisters from Tanzania through the SLDI program.
In Tanzania, proficiency in English continues to be a challenge. Many Tanzanian sisters do not begin to study English until high school. Although the lack of English skills can present challenges in teaching and learning, the use of instructors who can communicate effectively in English and Kiswahili has been helpful, as difficult content can be translated.
SLDI Partners of Tanzania
Recent SLDI Reporting
Higher Education for Sisters in Africa (HESA) in Tanzania
HESA has been working in Tanzania since 2013.
ASEC is supporting 2283 Catholic sisters in Tanzania to study for degrees and diplomas through the HESA program.
HESA Partners of Tanzania
Recent HESA Reporting
The Scholarship Program in Tanzania
The Scholarship Program has been active in Tanzania since 2012.
The Scholarship Program was created to meet the unique educational needs expressed by sisters in Tanzania.
275 women religious in Tanzania have been able to attend school because of ASEC's Scholarship Program. Sisters are studying for their secondary education or two-year diploma.
Recent Scholarship Reporting
Service Learning in Tanzania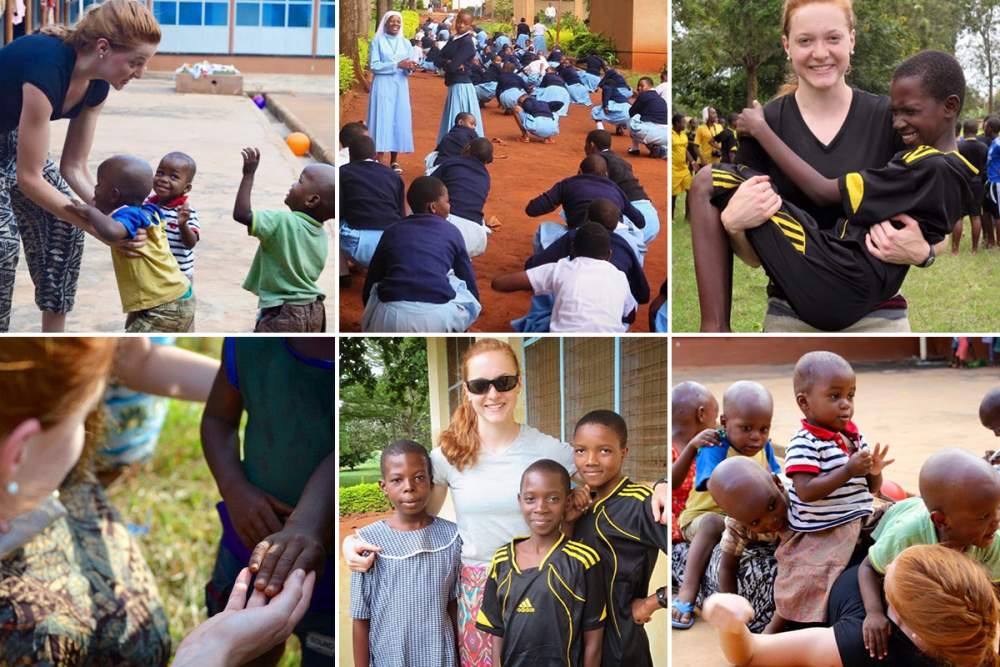 ASEC has served 56 individuals through the Service Learning program in Tanzania (includes students, mentors, site hosts).
In 2013 and 2015, service learning participants traveled to Morogoro, Tanzania. There, they tutored English as a second language (ESL) to students at Bigwa Sisters Secondary School and provided support to an orphanage run by women religious.
Recent Service Learning Reporting