ASEC: Our Team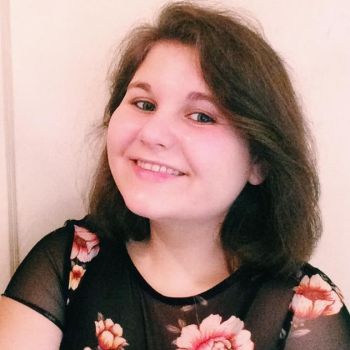 Briana Ryan
ASEC Web Content Intern, 2018-19 - USA



Briana is a Broadcast Journalism major (Class of '21) at Marywood Unversity, Scranton PA. From January 2018 - April 2019, Briana spent her free time as a volunteer intern in ASEC's Web Department where she graciously offered her editing and writing skills to get ASEC's story out to the public. She is also a staff writer for Marywood's student newspaper, The Wood Word.

When she's not busy writing articles, Briana is a member of the TV-Marywood News Package Team and a deejay for Marywood's Alternative radio station 91.7 VMFM.

In her free time, she enjoys drinking tea, reading poetry, watching documentaries and listening to vinyl records. After graduating, Briana hopes to pursue a career as a news anchor.
Contributions