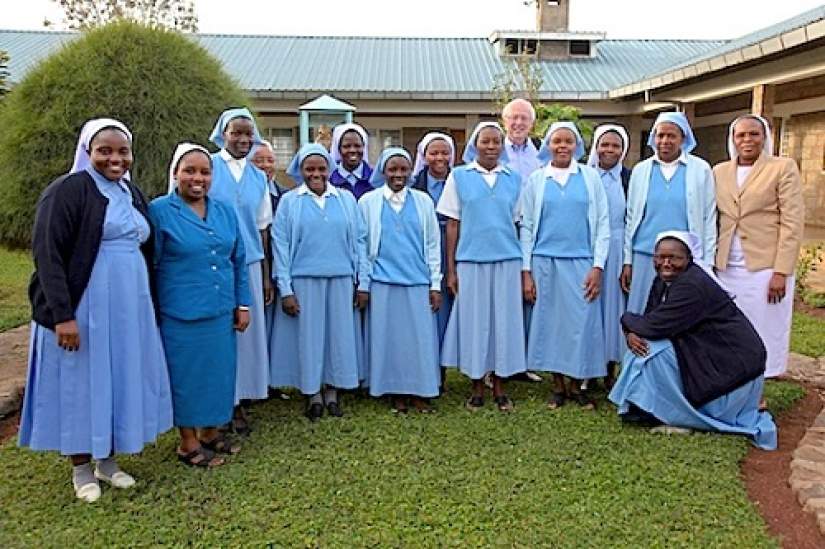 Wed, Feb 4, 2015
Article on USC by Donald Miller, who reflects on traveling to five African countries in the past six months with Sister Jane Wakahiu of ASEC. From the University of California's Center for Civic Life and Religion.
Sr. Kathryn Miller, SSJ, Ph.D.
ASEC Board Member
Author
Assistant to the President for Administration and Board Secretary Chestnut Hill College
Back to news »
"Very quietly you're impacting so many lives through this program."
"...and you're giving these wonderful, faithful women a chance to succeed, and in their own little corner of the world... feel empowered."

-Lisa Mazzarella, HESA Instructor & ASEC Donor
the gift of a good education »