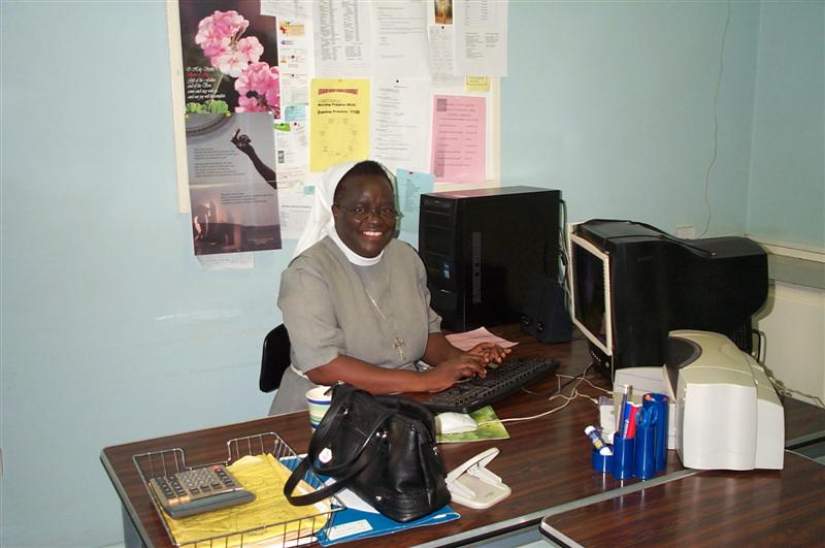 Posted on

Tue, Sep 30, 2008
The SLDI program has now expanded to Zambia. Classes are taking place at the Kalunda Study Center in Lusaka, Zambia.
Keep Reading...
Facing my fears: a reflection on the SLDI Finance Workshop
Although nervous to begin the SLDI Finance Workshop, Sr. Judith faced her fears. She know feels confident and empowered and is contributing to 3 UN Sustainable Development Goals, mentoring others and writing grant proposals.
Sr. Consolata excels at proposal writing after SLDI training
Sr. Consolata reflects on the power of effective communication and her personal success. Since her SLDI finance training ended in 2009, she has written over 60 project proposals, in which 75% of have been successful!
Using SLDI skills to improve my ministry and mentor others
Sr. Vera used the skills learned in the SLDI program to improve her ministry. She also held a workshop on time management, stewardship and accountability and customer service.
Back to news »
Invest in Sisters Leadership Development Initiative (SLDI)
Consider supporting a sister to study in the SLDI program for $5,000/year.
Donate Now »