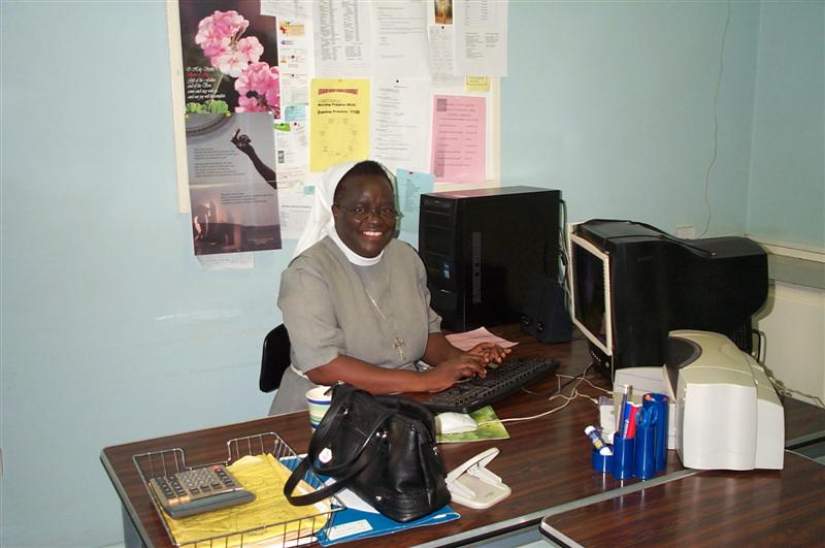 Follow ASEC on
Tue, Sep 30, 2008
The SLDI program has now expanded to Zambia. Classes are taking place at the Kalunda Study Center in Lusaka, Zambia.
Sharing this story is one of the easiest ways you can support our mission:
Don't forget to follow ASEC on social media:
Back to news »
Invest in Sisters Leadership Development Initiative (SLDI)
Consider supporting a sister to study in the SLDI program for $5,000/year.
Donate Now »