ASEC: At a Glance
Find us on the following social media sites
Questions? Email ASEC at asecadmin@asec-sldi.org and we'll get right back to you!
Just $20 pays for one week of a Sister's education!
Donate Now »
Recent News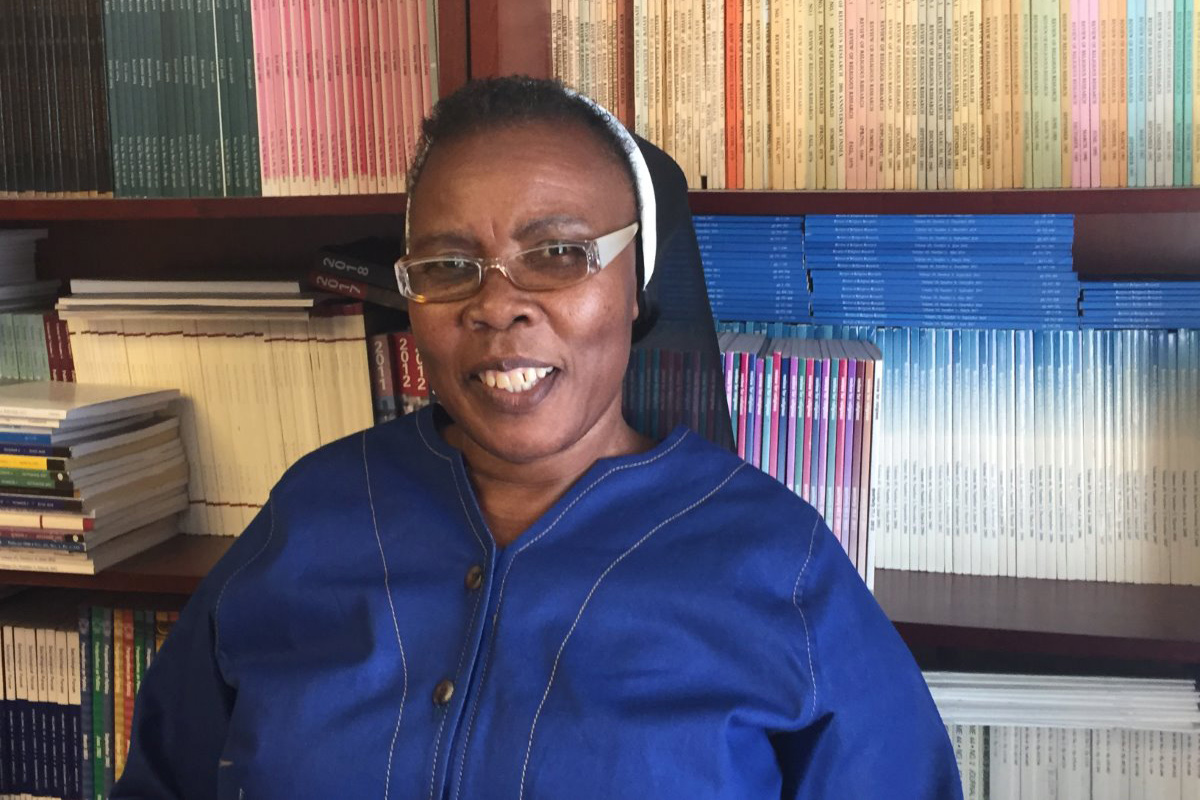 last week: [Lesotho] research Sr. Aloysia Sebueng Makoae, SNJM, Lesotho, arrives at Georgetown University for six month research fellowship with The Center for Applied Research in the Apostolate (CARA).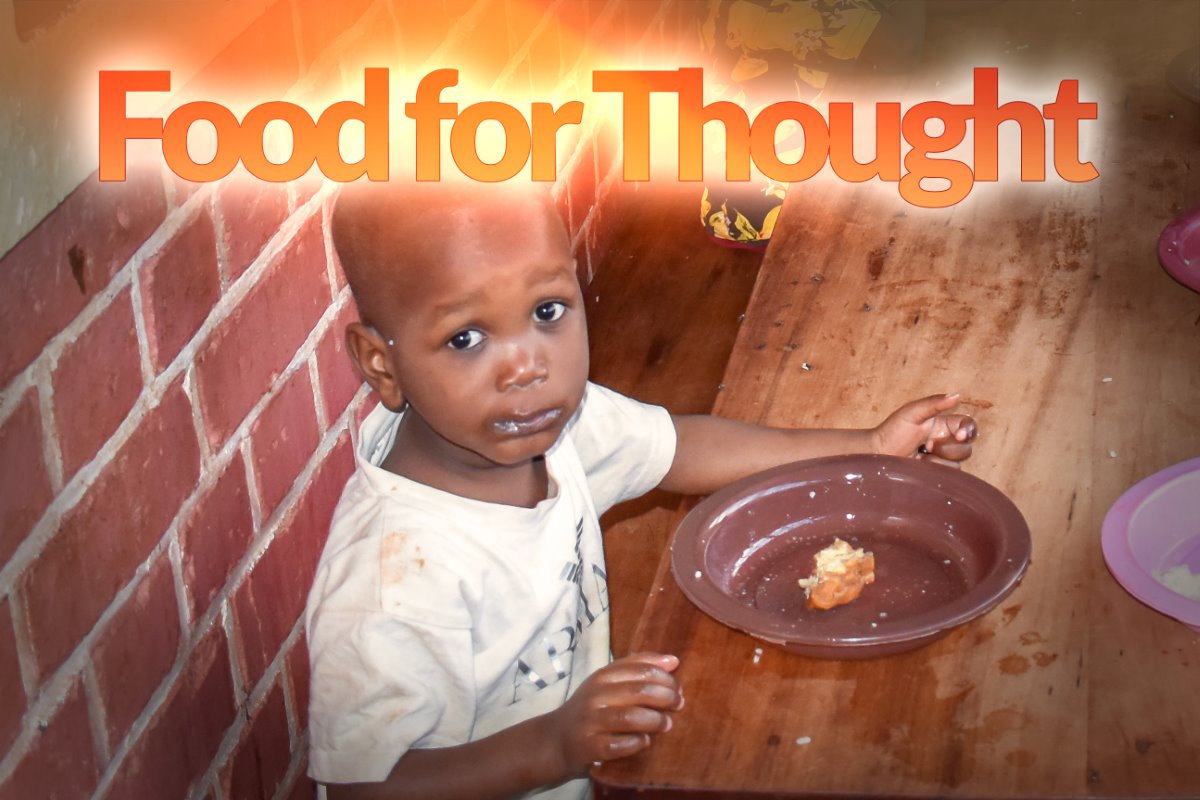 2 weeks ago: [Cameroon, Ghana, Malawi, SouthSudan, Uganda] success In Africa, severe food insecurity and undernourishment is on the rise. But, educated Nuns are changing that reality for the communities they serve.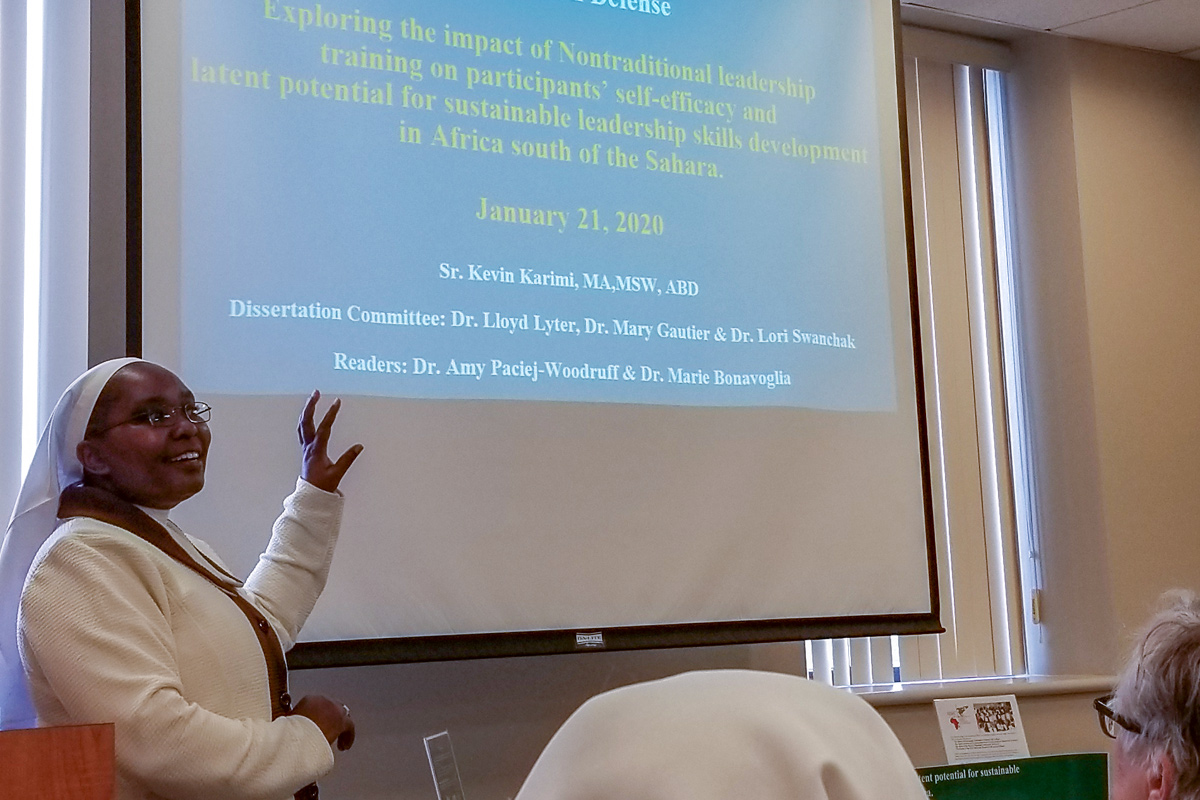 3 weeks ago: [USA] general Exploring Nontraditional leadership training on Catholic Sisters' self-efficacy and latent potential for sustainable leadership skills development in Africa south of the Sahara.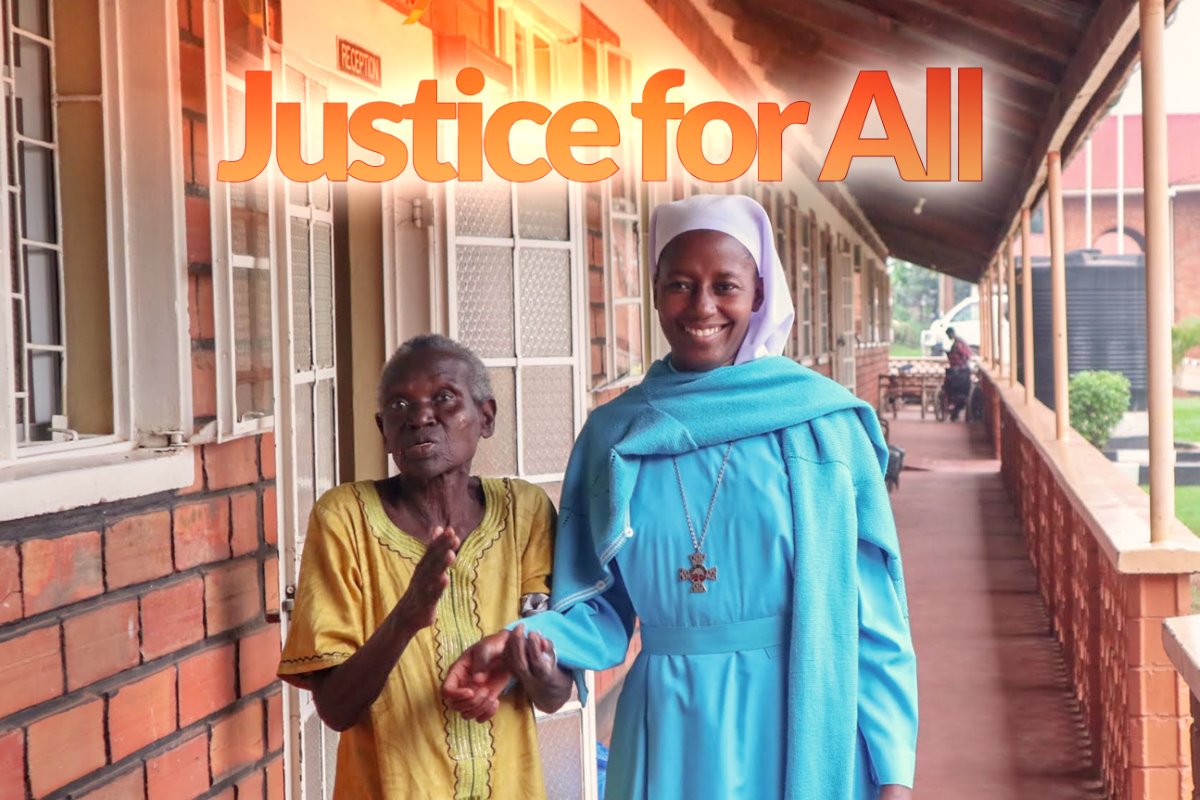 last month: [Cameroon, Kenya, Nigeria] success SLDI and HESA alumnae are at the forefront of social change and the promotion of justice, as they address injustice in their communities.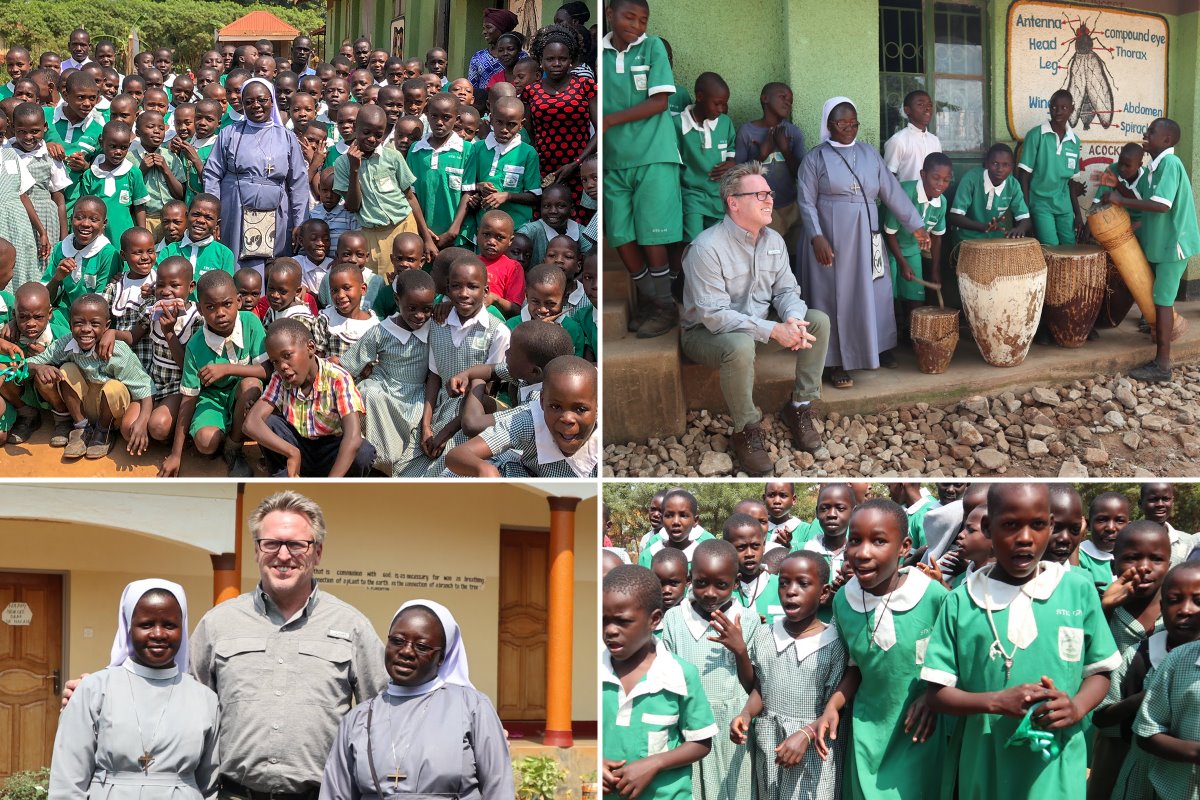 last month: [Uganda] success Quality education, community support and strong leadership results in a thriving student body led by Srs. Monica and Imelda.
Page 1 of 78 (389 results)
ASEC Alumna Success Stories
ASEC Most Recent Video