ASEC: At a Glance
Find us on the following social media sites
Questions? Email ASEC at asecadmin@asec-sldi.org and we'll get right back to you!
Just $20 pays for one week of a Sister's education!
Donate Now »
Recent News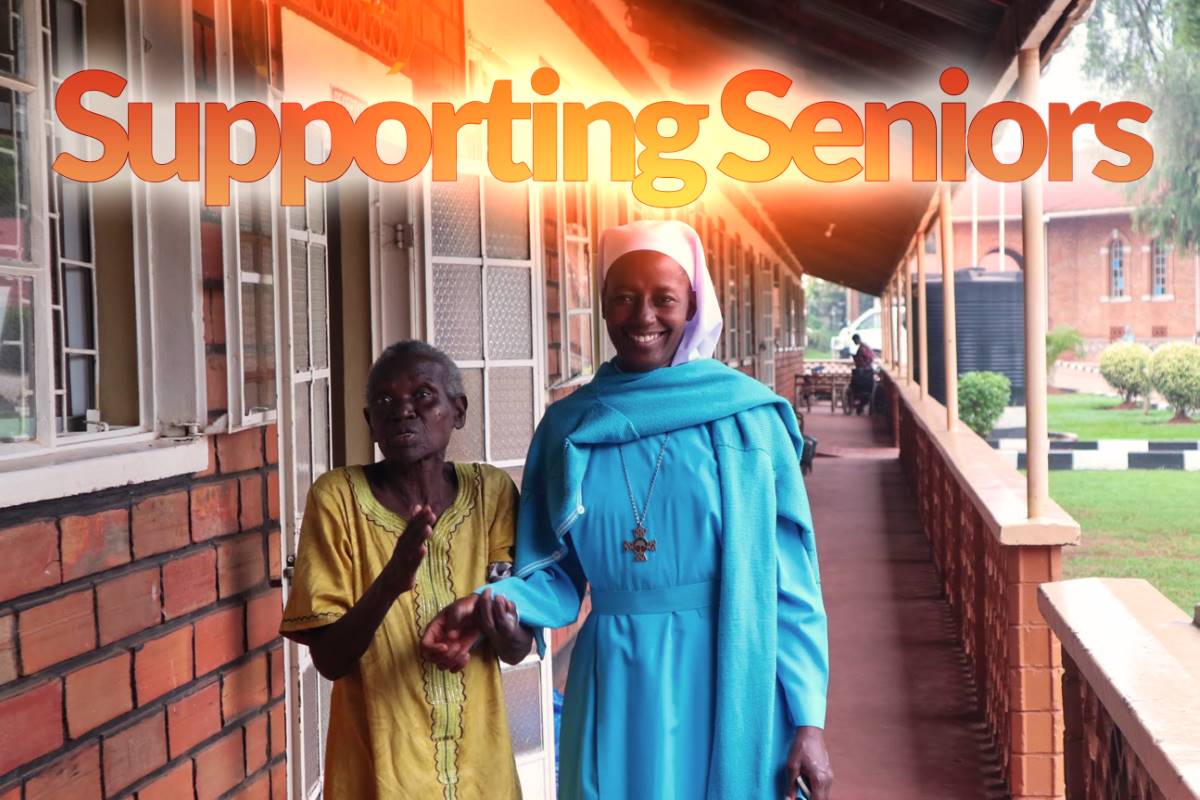 Yesterday: [Lesotho, Uganda] success Educated nuns in Africa are becoming mutigenerational change multipliers by providing support to the most senior members of their communities.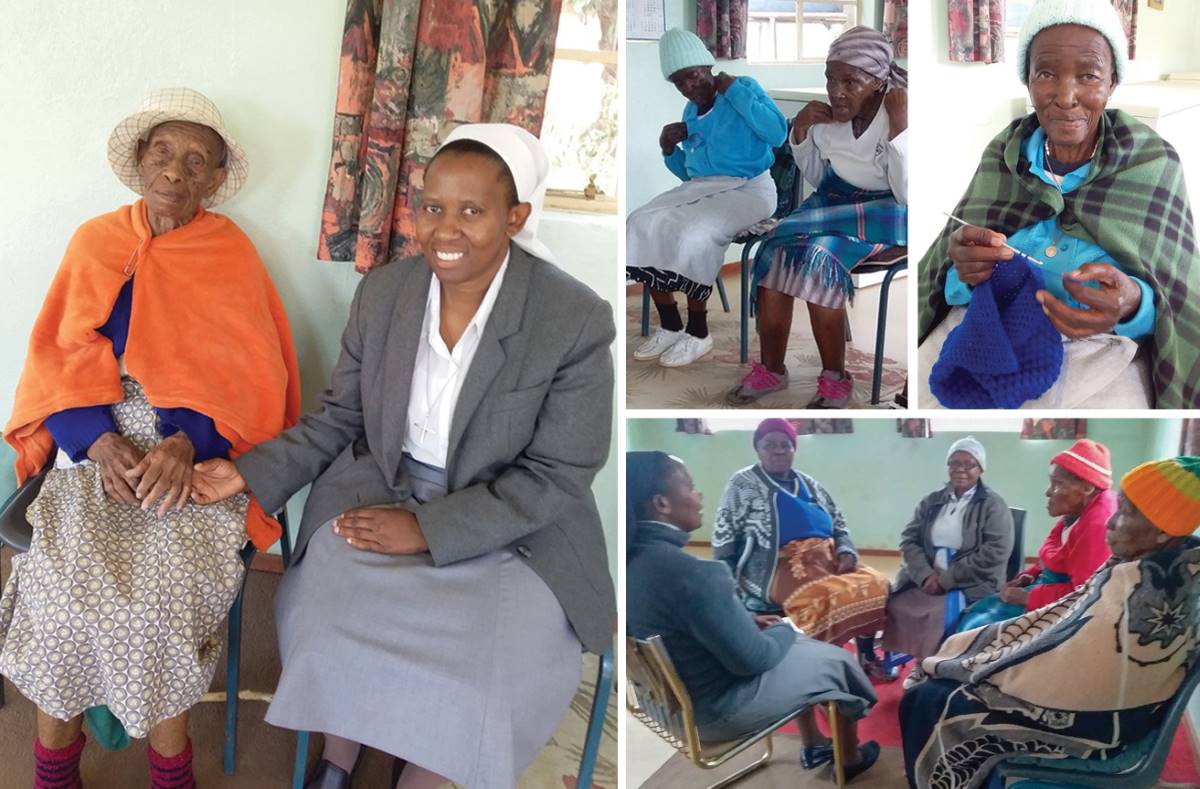 2 days ago: [Lesotho] success Sr. Albertina's field experience with the elderly affirms her passion for the social work field, where she has the opportunity to make a difference in the lives of the vulnerable.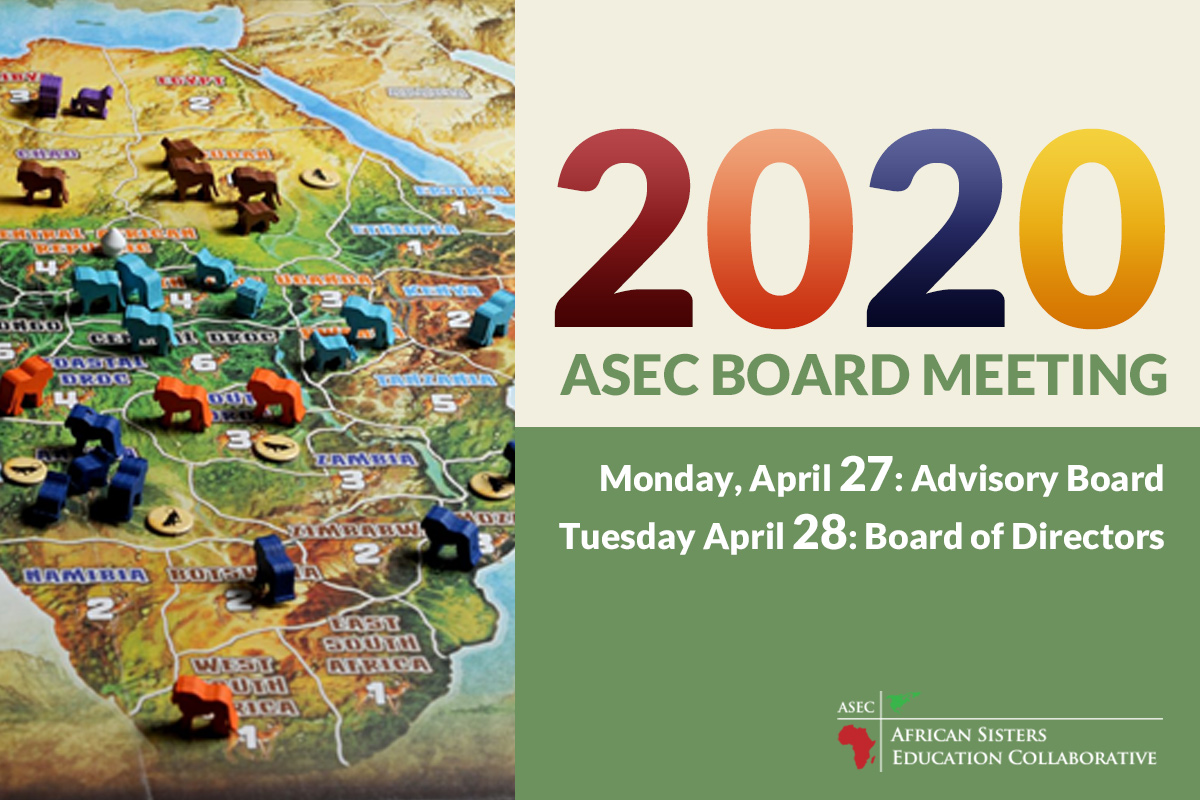 last week: [USA] general April 27-28: ASEC's annual Advisory Board and Board of Directors Meetings took place via Zoom due to social distancing restrictions.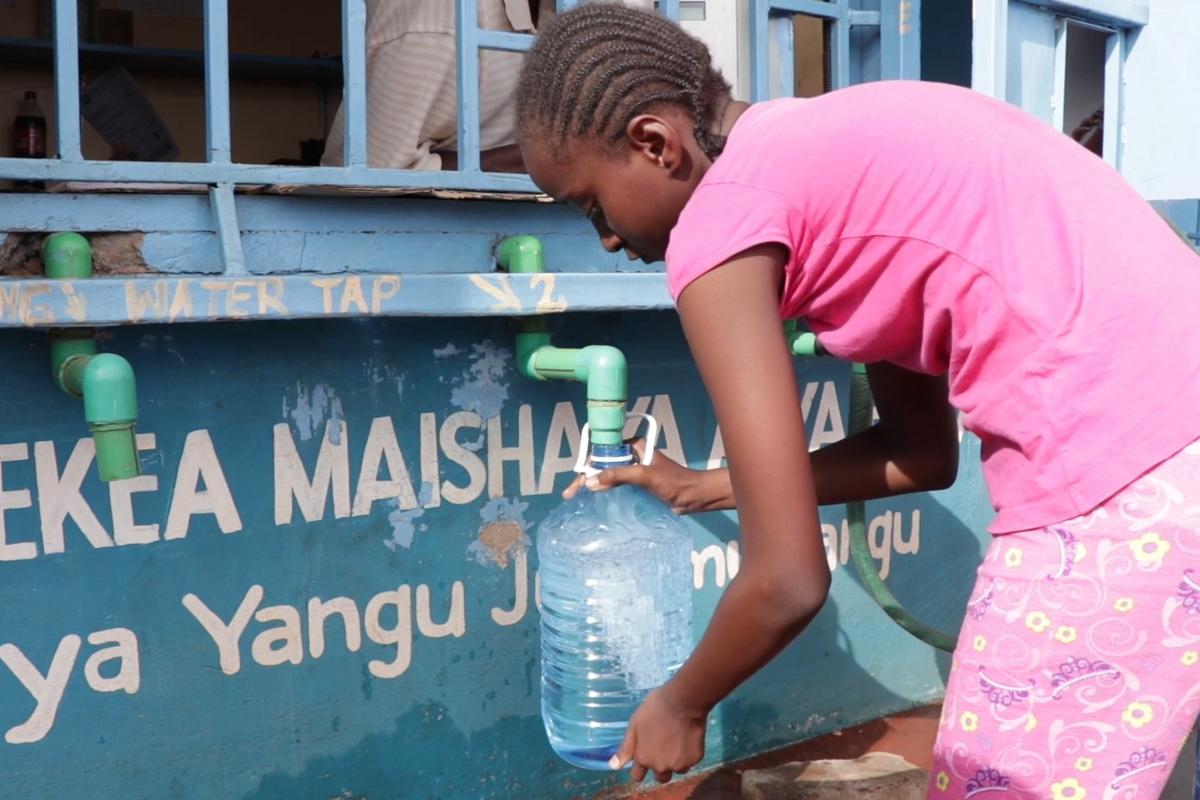 2 weeks ago: [Kenya] success SLDI alumna collaborates with partners to implement an innovative water filtration process to remove fluoride and provide over 7,000 in Kasarani, Kenya with clean water.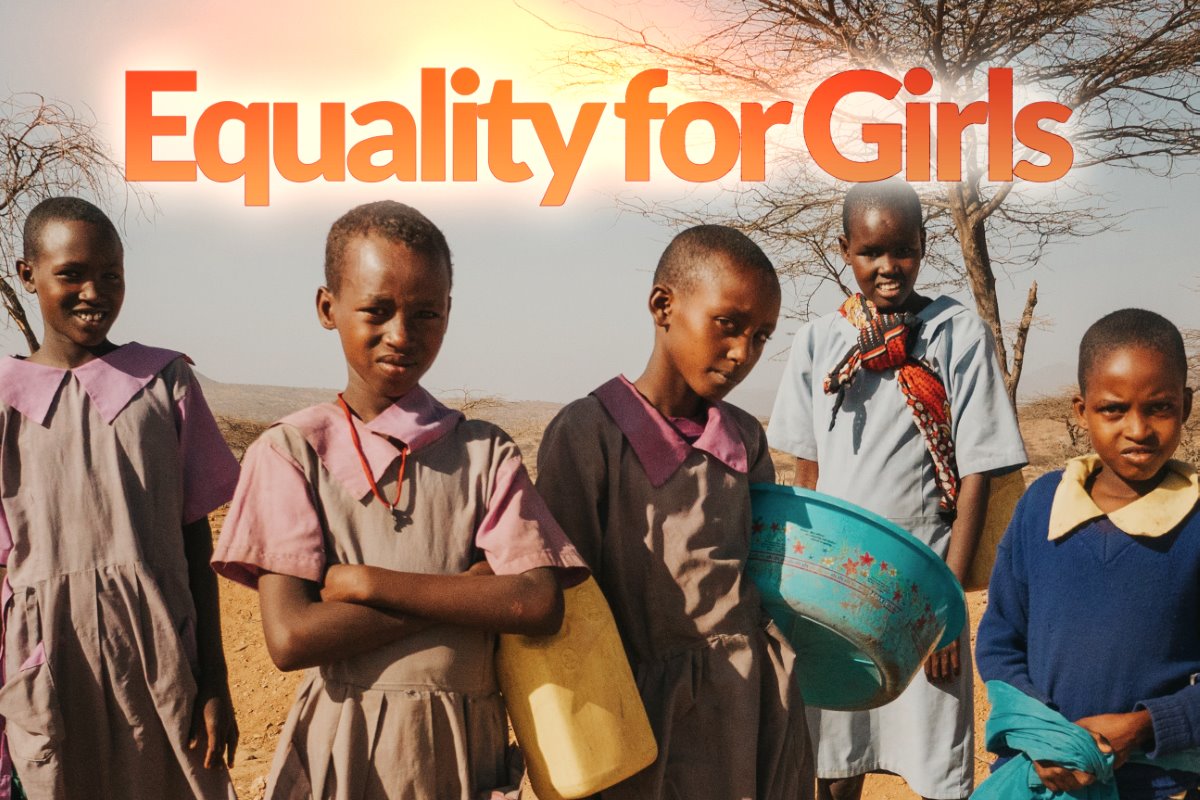 3 weeks ago: [Kenya, Lesotho, Nigeria, Uganda, Zambia] success Nuns in Africa are using their education to become change agents and forces multipliers of good by leading and supporting young women.
Page 1 of 81 (405 results)
ASEC Alumna Success Stories
ASEC Most Recent Video