Connect with ASEC
Brighten your inbox with stories of lives impacted by education.
Find us on the following social media sites
Questions? Email ASEC at asecadmin@asec-sldi.org and we'll get right back to you!
How educated sisters are making an impact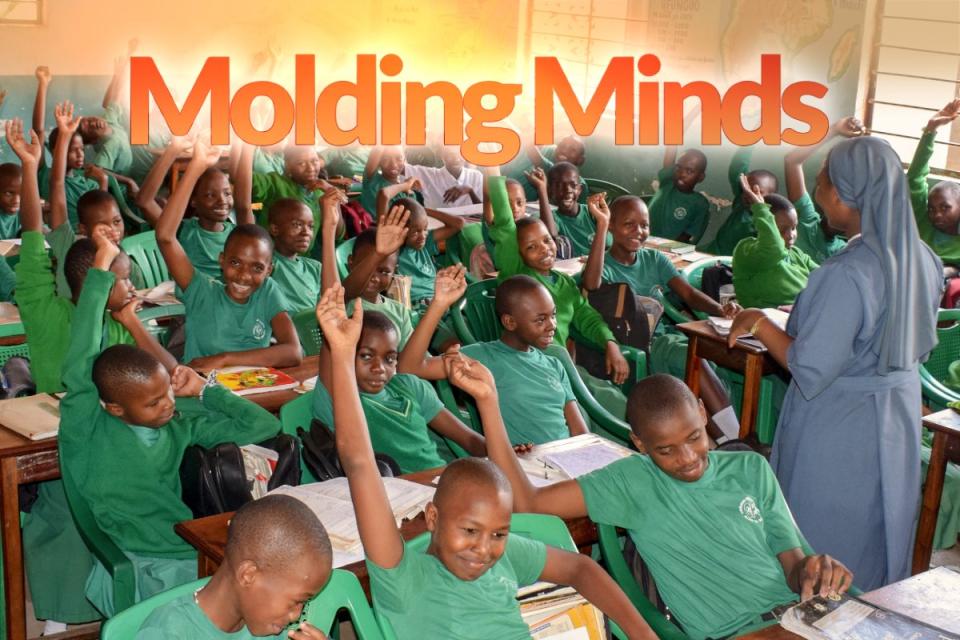 Across Africa, Catholic Sisters battle educational poverty and so much more as they mold the minds of the future generation.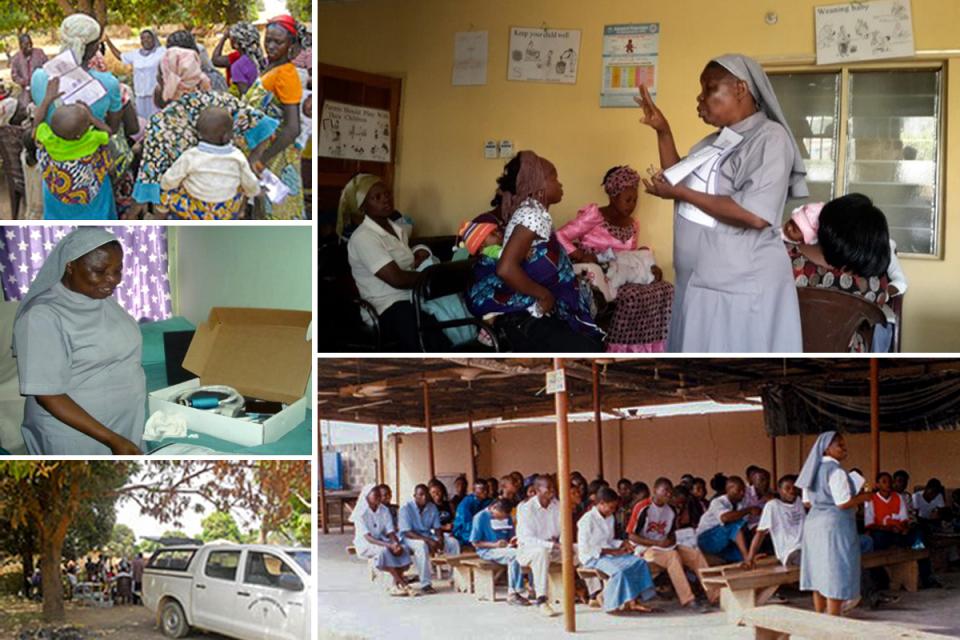 SLDI alumna Sr. Eunice is ensuring that Nigerian women, regardless of their income, receive health education, proper maternal care and life-saving cervical screenings.