ASEC: Our Team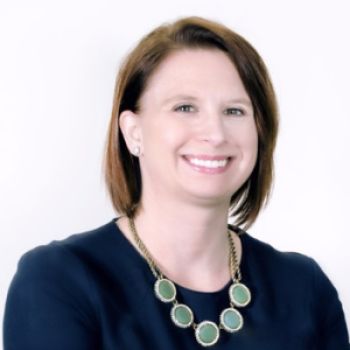 Nicole Vilogi-DiPietro, MBA
Program Manager (Programs)



"I alone cannot change the world, but I can cast a stone across waters to create many ripples"- Mother Teresa

I started working at Marywood in the Fiscal Services Department as the Manager of Fiscal Operations and transitioned to the role of Program Manager of SLDI at ASEC in July of 2022. I am so grateful to work for an organization and in a role that enables me to blend my skills, personal experiences, education, and values.

In 2006 I received my Bachelor's Degree in English with minors in History and Social Sciences from Marywood University. Additionally, I completed my Masters of Business Administration with Finance concentration at Marywood University in 2015. I love learning and will continue to expand on my education both traditionally and non traditionally.

When I'm not working to further the ASEC mission I enjoy spending time with my husband, our two sons, and our two rescue dogs Lobo and Lola.
Contact Information
nvilogidipietro@asec-sldi.org