ASEC: Our Team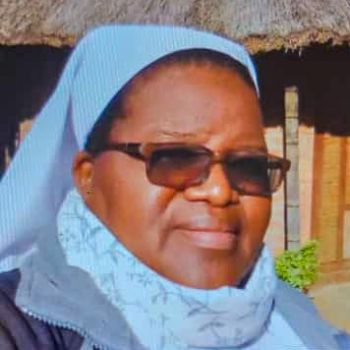 Sr. Magdalena Ndawla, TS (RIP)
SLDI Alumna - Malawi



Sr. Magdalena Ndawla is a Teresian Sister from Malawi who graduated from ASEC's Sisters Leadership Development Initiative (SLDI) Program, Administration track in 2018.

Sr. Magdalena passed away suddenly on January 15, 2021.

She was serving as the AWRIM Secretary General and as the newly appointed Financial Administrator of the Archdiocese of Lilongwe. She also served as Administrator of the Alinafe Community Hospital in Central Malawi, a promotion she received after graduating from the SLDI program.
Contributions