ASEC: Our Team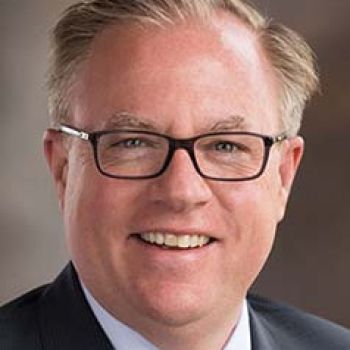 Chris Domes, Ed.D.
Charter Member of the Board of Directors
Representing Neumann University
President, Neumann University



Dr. Chris E. Domes was named the sixth president of Neumann University on July 1, 2017 and joined ASEC's Board of Directors at that time. Previously, he was the President at Silver Lake College in Wisconsin. During his tenure at Silver Lake College, full-time undergraduate enrollment rose 52% and annual giving increased by 64%.

Before serving as president of Silver Lake College, Dr. Domes held leadership positions in various enrollment management and student development capacities for 17 years at Marymount University in Virginia and for a decade at St. Bonaventure University in New York. Silver Lake College and St. Bonaventure University are Catholic Franciscan institutions.

At Marymount University, he rose from dean of admission to vice president for student development and enrollment management. He expanded the use of technology in admissions and spearheaded a 40% growth of the freshman class in three years. At St. Bonaventure, he had similar success in improving marketing, recruitment and retention.

Dr. Domes holds an Ed.D. in Higher Education Administration from The George Washington University, and two degrees from St. Bonaventure University: an M.S.Ed. in Counseling Psychology and a B.A. in History and Secondary Education.
Contact Information
cdomes@neumann.edu
ASEC Partnership with Neumann University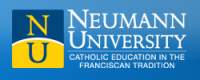 Partnership Start: 1999
Location: Aston, PA


Neumann University is one of ASEC's eight founding institutions and is associated with ASEC founding congregation the Sisters of Saint Francis of Philadelphia.

http://www.neumann.edu/