ASEC: Our Team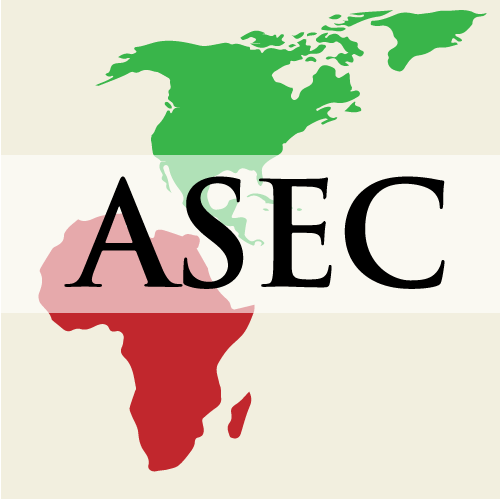 James Sullivan, AIA
ASEC Advisory Board Member
ASEC HESA Liaison Marywood University



Liaisons for ASEC's Higher Education for Sisters in Africa (HESA) program at ASEC partner colleges and universities are members of ASEC's Advisory Board.

ASEC's partner colleges/universities appoint HESA Liaison officers to serve as the primary contact for ASEC. HESA Liaisons also provide support to HESA students studying at ASEC college/university partners. HESA Liaisons will be introduced to HESA students during Orientation. Students should contact the ASEC Country Office for more information on the HESA Liaison at the college/university in which they are enrolled.