ASEC: Our Team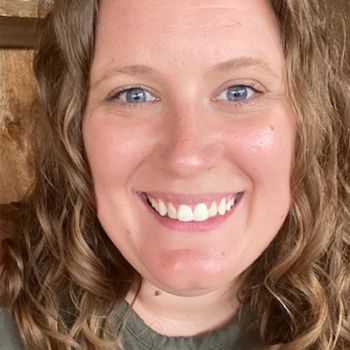 Stephanie Simon-Dowling, LCSW
ASEC Advisory Board Member
Mental Health Professional Friendship House



Areas of Expertise: social work, mental health

Stephanie Simon-Dowling, LCSW, is a licensed clinical social worker who works as a Mental Health Professional in a local elementary school. Over the past 15 years, Stephanie has worked in many areas of social services including mental health, advocacy, education, and administration.

Stephanie received an undergraduate degree in Clinical Psychology and her Master of Social Work degree from Marywood University. Stephanie has a passion for serving others and is a proud AmeriCorps alumni.

Stephanie served for two years with City Year Little Rock where she worked to address the literacy needs of elementary students as well as planned and implemented large scale community service projects in partnership with local Boys and Girls Clubs, YMCAs, the Clinton Foundation and many other non-profit organizations.

Stephanie's dedication to service began at Marywood University when she participated in a Campus Ministry service trip to San Lucas Toliman, Guatemala and an ASEC service learning trip to Morogoro, Tanzania. Stephanie also had the privilege of participating in an international study trip with the social work program to Seoul, South Korea. Stephanie currently serves on the Pennsylvania Citizen Review Panel for the Northeast Region.

Stephanie looks forward to combine her past experiences and her passion for serving others in her role on the advisory committee for ASEC.