ASEC: At a Glance
Find us on the following social media sites
Questions? Email ASEC at asecadmin@asec-sldi.org and we'll get right back to you!
Just $85 Pays For One Month of a Sister's Education!
Donate Now »
News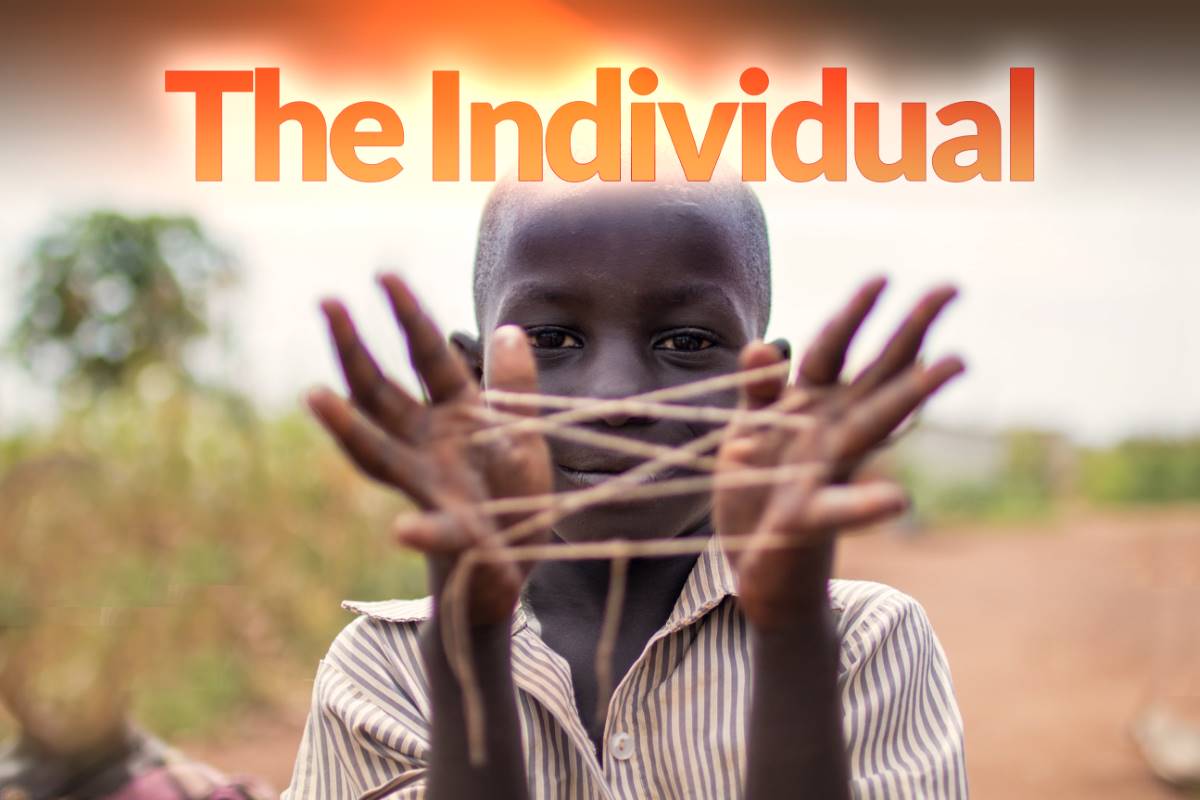 3 days ago: [Cameroon, Malawi, Nigeria, SouthSudan] success Catholic sisters in Africa see how using their education to help just one person can have an exponential positive effect on their communities.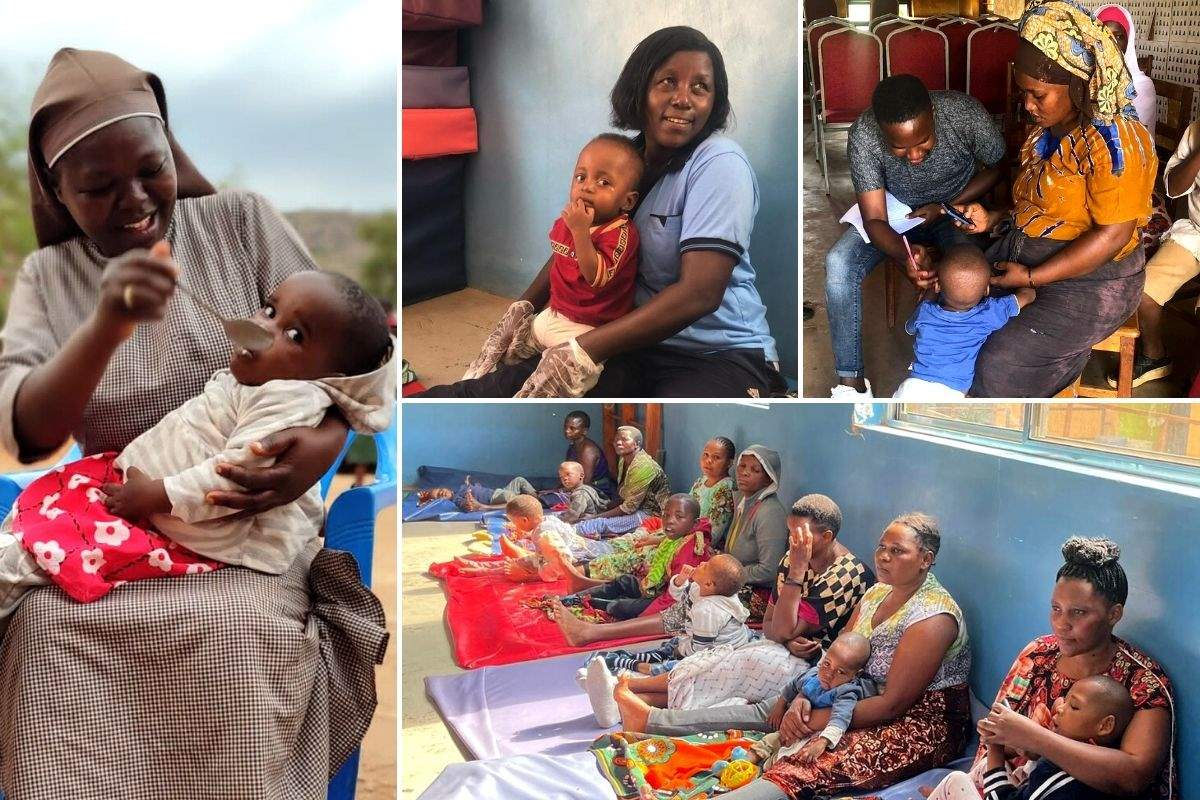 5 days ago: [Tanzania, Uganda] success Equipped with confidence, skills and a psychology degree, Sr. Swai is helping physically and mentally disabled children in Africa get the early intervention services they need.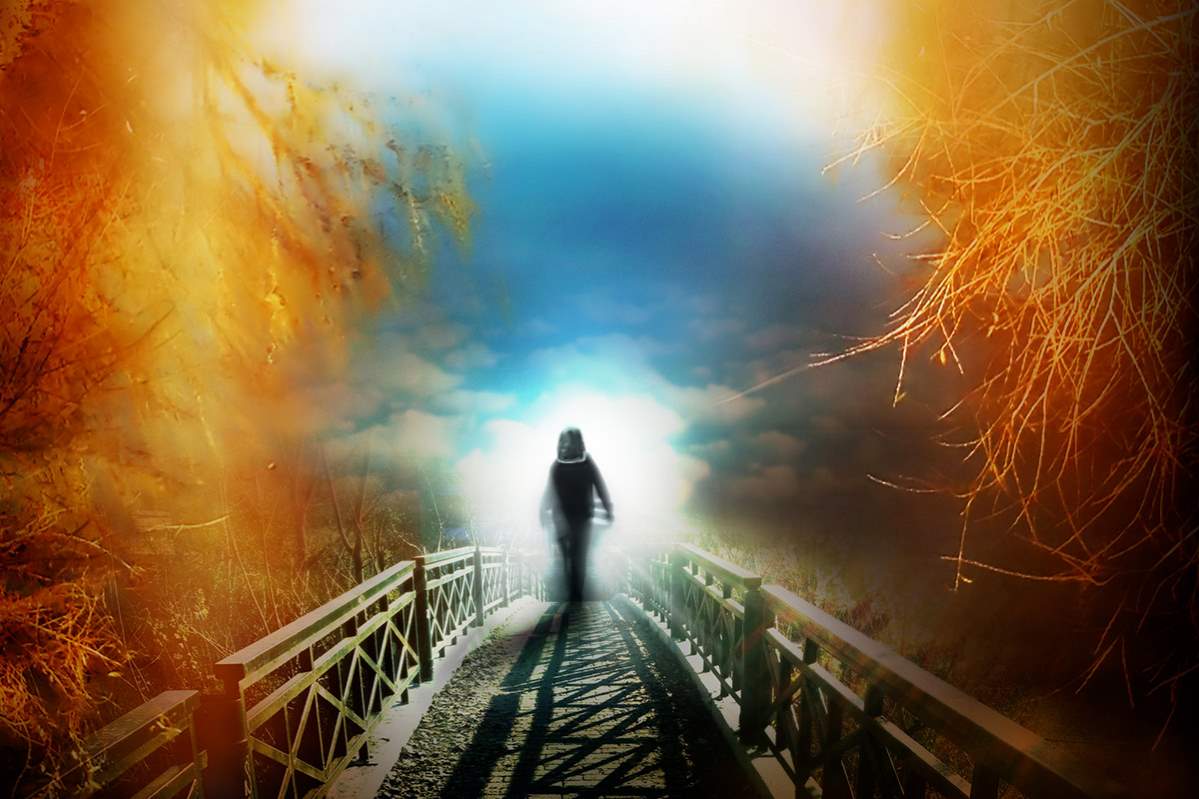 last week: [USA] general Although the challenges of the pandemic continue to impact development efforts, ASEC continues to build virtue bridges for women religious in Africa with many positive outcomes in 2020-21.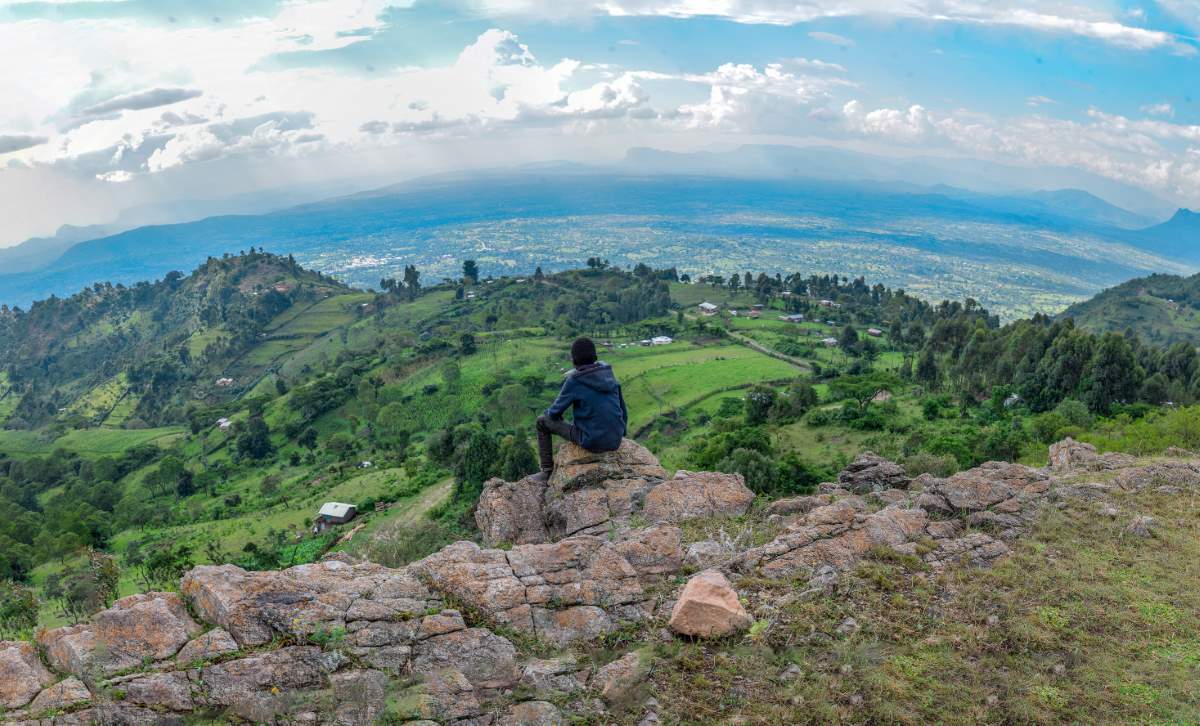 2 weeks ago: [USA] service Although 2020 and 2021 service trips to Africa were cancelled, ASEC continues to build infrastructure and partnerships to enhance the service trip experience when it's safe to do so.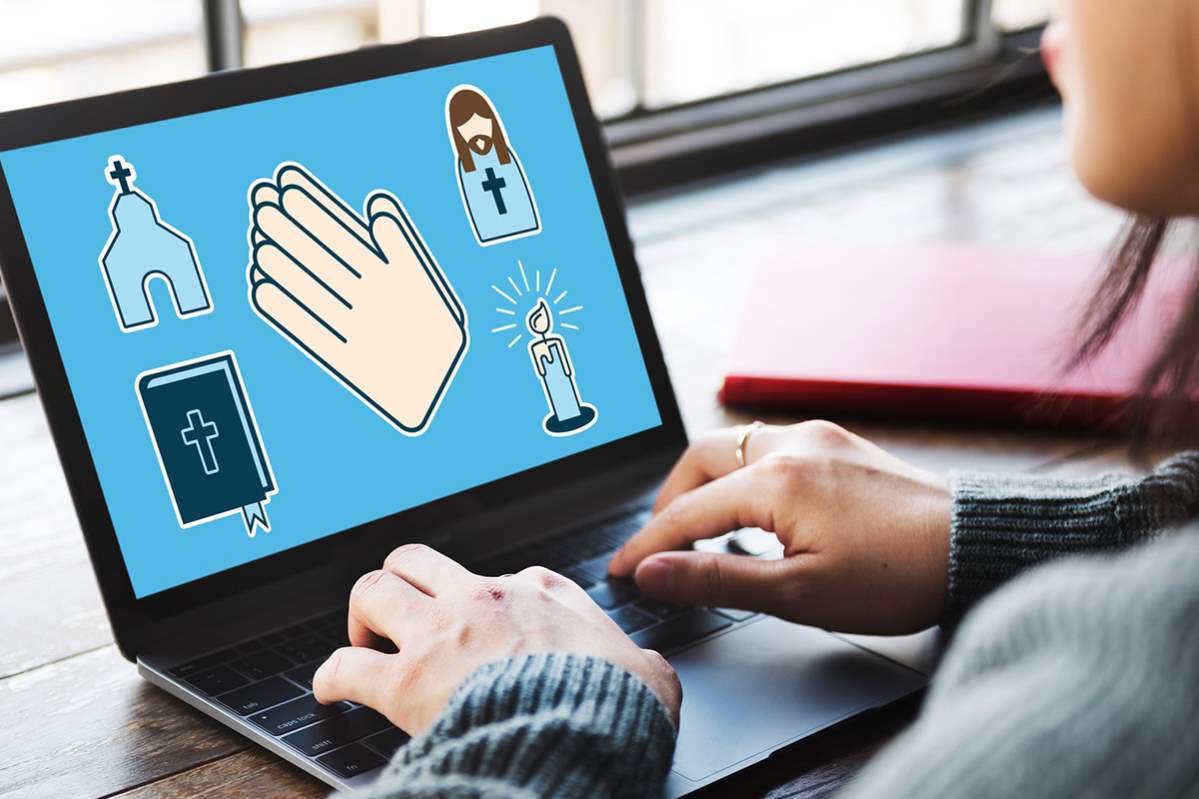 3 weeks ago: [Ghana, Uganda, USA] research In 2021, the ASEC Research Initiative saw tremendous growth in the areas of academic publication and research-related webinars. Learn how ASEC is supporting African sisters' in their scholarly research.
Page 1 of 98 (489 results)
ASEC Alumna Success Stories
ASEC Most Recent Video