New Dining Room Bigwa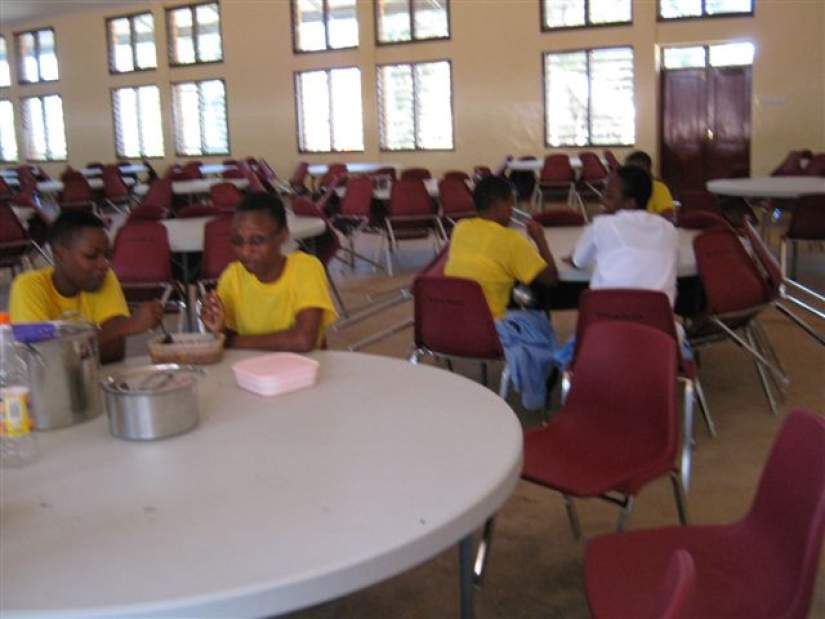 Sun, Nov 29, 2009
Photos of the new Dining Room in the Bigwa Sisters Secondary School in Morogoro, Tanzania.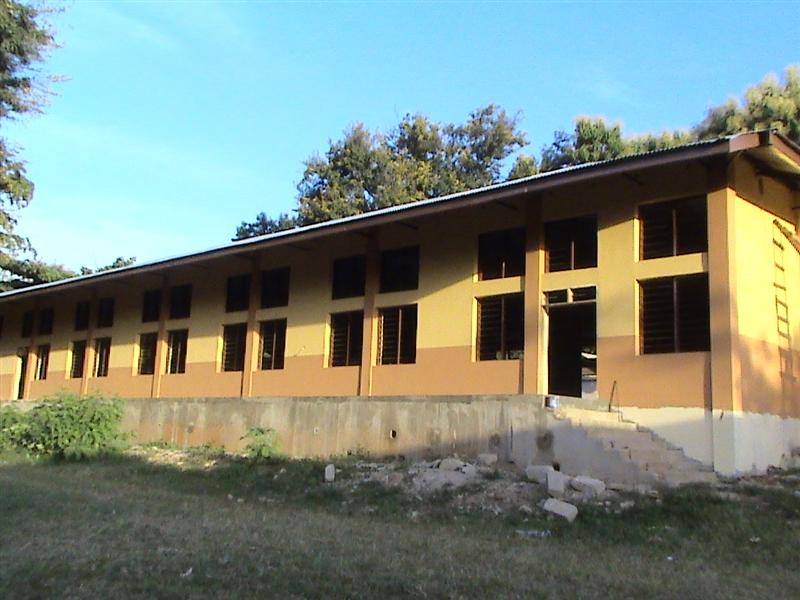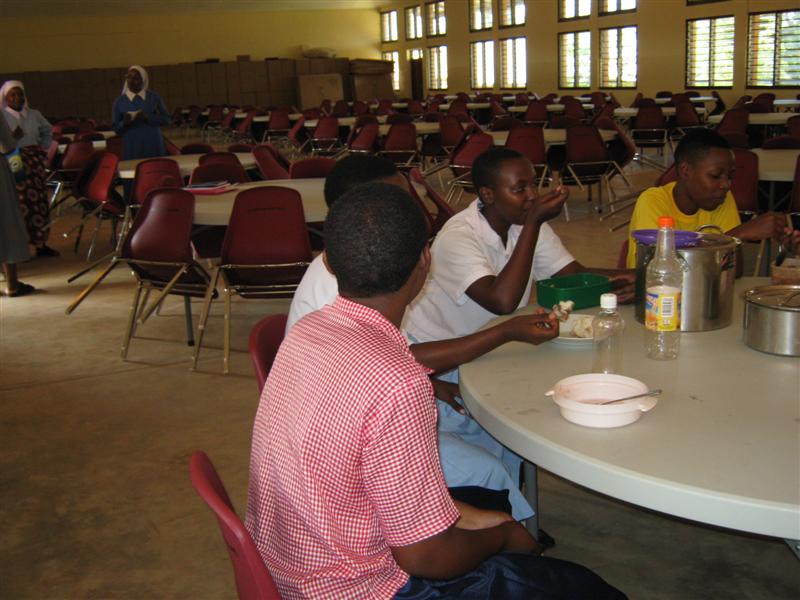 Be a Ray of Hope
Communities across Africa are counting on Catholic Sisters, but 71% lack the education needed to carry out their important mission work. You can be a Ray of Hope for a Sister who needs you by donating to her education today.
Donate Now »
Keep Reading...
Affirming Dignity to the Dying in Zambia
Palliative care is largely recognized as essential to improving the quality of life of those with serious and often terminal illness, even if they may not be able to treat the root cause of their ailment.
Bigwa Secondary School in Tanzania achieves academic excellence
Bigwa Sisters Seminary Secondary School receives "Most Improved Schools" award for high academic performance.
Scholarship Program, 2018 year in review
A year in review of ASEC's Scholarship Program for women religious in Tanzania, Malawi and Zambia. Read about the program growth, celebrations and achievements as 2018 comes to an end.
Back to news »