Sr. Teresa Mulenga of Malawi sees problems and creates solutions to correct them. She wanted to find funds for her projects however she found herself struggling to create proposals for donors because she lacked the skills to do so. After graduating from ASEC's Sisters Leadership Development Initiative (SLDI) program, Sr. Teresa acquired the skills she needed to create proposals, manage budgets and keep accurate financial records.
"The skills I got through ASEC helped my community to win donor confidence and get more funding," says Sr. Teresa.
Keys to donor retention
stay in constant communication with donors
provide financial reports and photographs
show your donor the progression of the project
make the donor aware of any problems or challenges you are facing
be accountable and give accurate and honest information
find ways to self-sustain your project to win your donor's continued support
Sr. Teresa learned in order to win donor confidence she must stay in constant communication with them by means of financial reports as well as photographs. She adds that donors like to see the progression of the projects and be aware of any challenges the donee is facing. She notes it is important to be accountable and to give the most accurate and honest information on expenditures. She also believes an important part of retaining donor confidence is making the project self-sustainable so the donor is not continually funding the same project. The ability to be creative is also important, because in order to retain the donor after the project is completed, you'll need to thing of a new idea and project for your happy funder to support.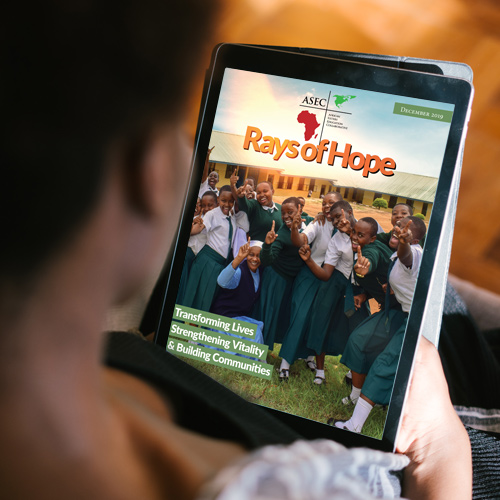 Read Rays of Hope
Learn more about Catholic Sisters transforming poor, rural communities across Africa in our FREE Rays of Hope ebook.
Read It Now »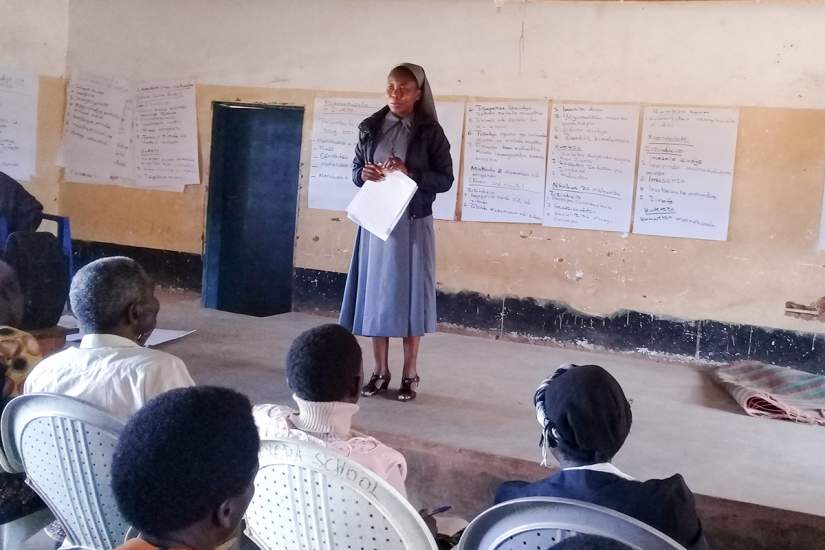 Multiple projects through one donor
Recently, Sr. Teresa spearheaded a project on food sustainability which funds farmers in the Gwaza Village in Dedza, Malawi. The project aims to train 49 farmers in new technologies that will help reduce food shortages.
She also found donors to fund a pig project the proceeds of which will help provide HIV/AIDS support in the Kamtande Village.
Sr. Teresa believes that an indicator of winning donor confidence is their continued support. The founder of Mirjam Foundation, one of the Teresian Sisters and one of Sr. Teresa's donors stated
"I am really impressed with the work the Teresian Sisters community is doing...I am going to lobby for more funding to support the projects".
Through the skills she learned in the SLDI program, Sr. Teresa was able to win the confidence of her donors, allowing her to retain them for longer and get funding for multiple projects that will impact her community.