Dr. Tara Lopatofsky, ASEC's Higher Education for Sisters in Africa (HESA) Evaluator, successfully defended her doctoral dissertation on Thursday March 28, 2019 at Marywood University, Scranton, PA. Her research, The Perceived Impact of a Post-Secondary Education Program on Kenyan Catholic Sisters' Understanding of Their Lives as Women Religious: A Case Study,1 explores how a post-secondary education program may impact Kenyan sisters' understanding of their lives as women religious or view of themselves in ministry.2 She adds,
"As a result of participating in the post-secondary education program, sisters were able to develop their ministerial abilities, become empowered, and more successfully engage in relationships, making them more effective in their lives as women religious and thus servant leaders. Sisters expressed that they experienced an increased sense of stewardship towards those served through their ministry and with this came the responsibility to better serve their communities. Many sister participants expressed that their objective for completing the post-secondary education program was to ultimately provide a higher level of service to those to whom they minister, which is a fundamental characteristic of a servant leader."
Tara will also be honored with the Melvin Medal for Excellence in Scholarly Investigation at the Marywood University Hooding Ceremony on May 17, 2019. Please join us in celebrating Tara's academic achievements. Her research is an outstanding contribution to the growing body of literature available on women religious in Africa.
Dr. Tara Lopatofsky: Dissertation Defense Presentation (PDF)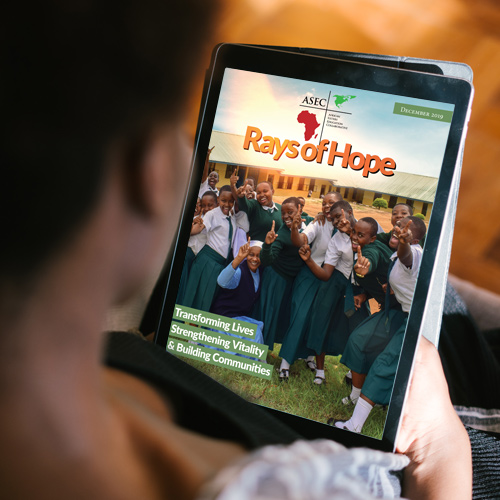 Read Rays of Hope
Learn more about Catholic Sisters transforming poor, rural communities across Africa in our FREE Rays of Hope ebook.
Read It Now »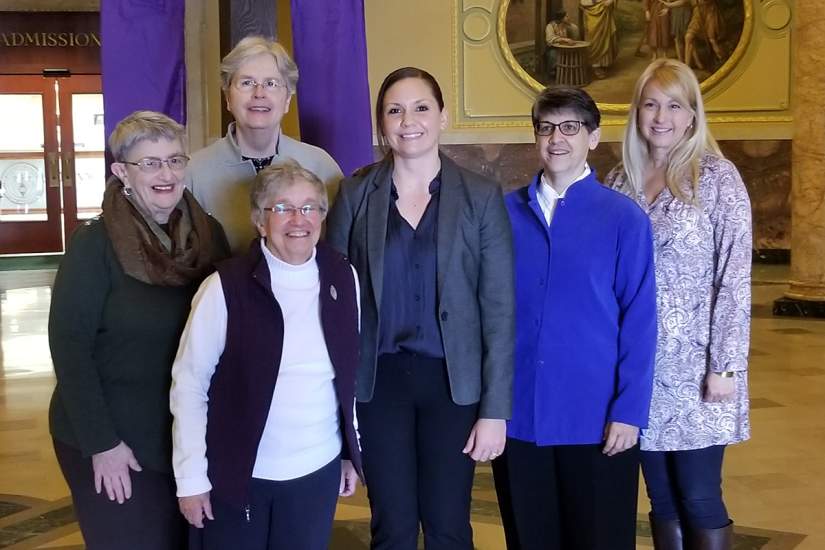 1Lopatofsky, T. (2019, March). The perceived impact of a post-secondary education program on Kenyan Catholic sisters' understanding of their lives as women religious: A case study (Doctoral dissertation, Marywood University)
2Lopatofsky, T. (2019, March). The perceived impact of a post-secondary education program on Kenyan Catholic sisters' understanding of their lives as women religious: A case study (Doctoral defense, Marywood University)