ASEC: Our Team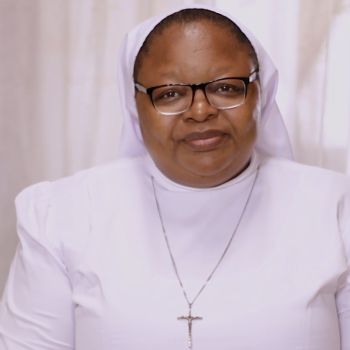 Rev. Sr. Leonarda Ngoin Tubuo, SST
SLDI Alumna, Finance Track - Cameroon



Sr. Leonarda is a member of the congregation Sisters of St. Therese of the Child Jesus of Buea (SST) in Cameroon. She studied Finance in ASEC's Sisters Leadership Development Initiative (SLDI) program, graduating in 2018.

The SLDI program gave her skills that helped her to acquire grant funding for the creation of a physiotherapy room for children with disabilities at Holy Innocent's House, an Associated Rehabilitation Centre for the Handicapped in Cameroon. She serves as Matron at Associated Rehabilitation Center for the Handicapped (ARCH), where she continues to put her skills to use in her leadership role.
Contributions