ASEC: Our Team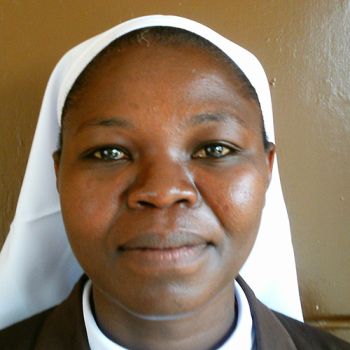 Sr. Elisabeth Swai, LSOSF
SLDI & HESA Alumna - Uganda



Sr. Swai is an alumna of ASEC's Sisters Leadership Development Initiative (SLDI) and Higher Education for Sisters in Africa (HESA) programs. Sr. Swai graduated from HESA with a Masters degree in Counseling Psychology at the University of Kisubi in Entebbe, Uganda.

Sr. Swai was serving as an administrator and social worker at Providence Home for the disabled in Northern Uganda. She now serves as the Director of the Mama Kevina Hope Center for Children with Disabilities in Tanzania.
Contributions