ASEC: Our Team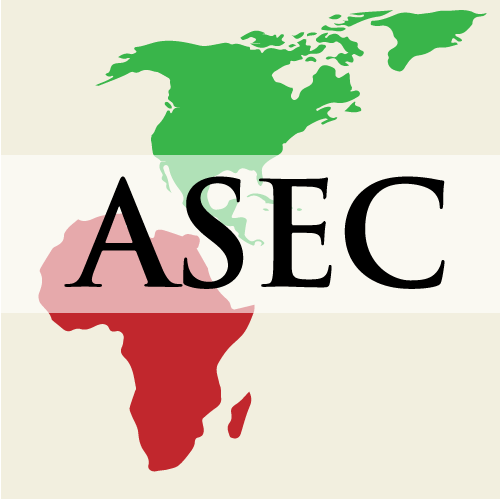 Sr. Veronica Dinla Jumfongai, HHCJ
SLDI & HESA Participant - Cameroon



Sr. Veronica is a member of the Handmaids of the Holy Child Jesus (HHCJ) in Cameroon. HHCJ has a charism of "All Embracing Charity".

Sr. Veronica is an alumna of ASEC's Sisters Leadership Development Initiative (SLDI) and Higher Education for Sisters in Africa (HESA) programs. She traveled to Nigeria to study Administration in the SLDI program. Through HESA, she is pursuing her Masters of Business Administration (MBA) degree at ASEC partner university, the Catholic University of Cameroon (CATUC), Bamenda.
Contributions